No line memory
Undetectable underwater
Does well for steelhead fishing
Super strong
A thicker line that is highly susceptible to wind
A UV-resistant line
Greater sensitivity to terrains, strikes, and bites underwater
Great castability
Some fishermen have noticed twists and tangles in recent lines. This looks like a batch problem.
High sensitivity
More durable
Boasts abrasion resistance
Tougher knots to prevent fish from coming off
Disabling continuous wind knots
Some anglers have experienced slight strength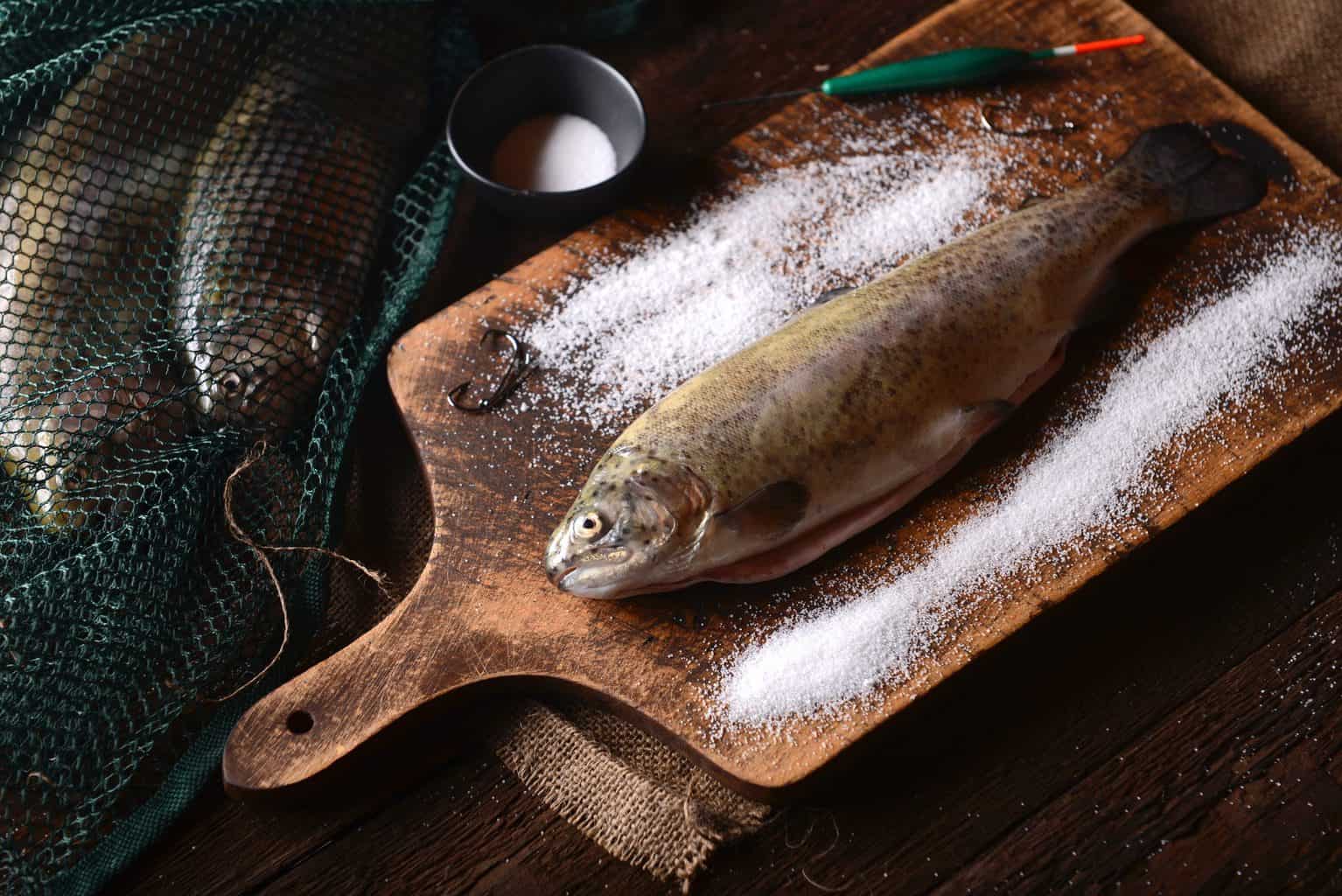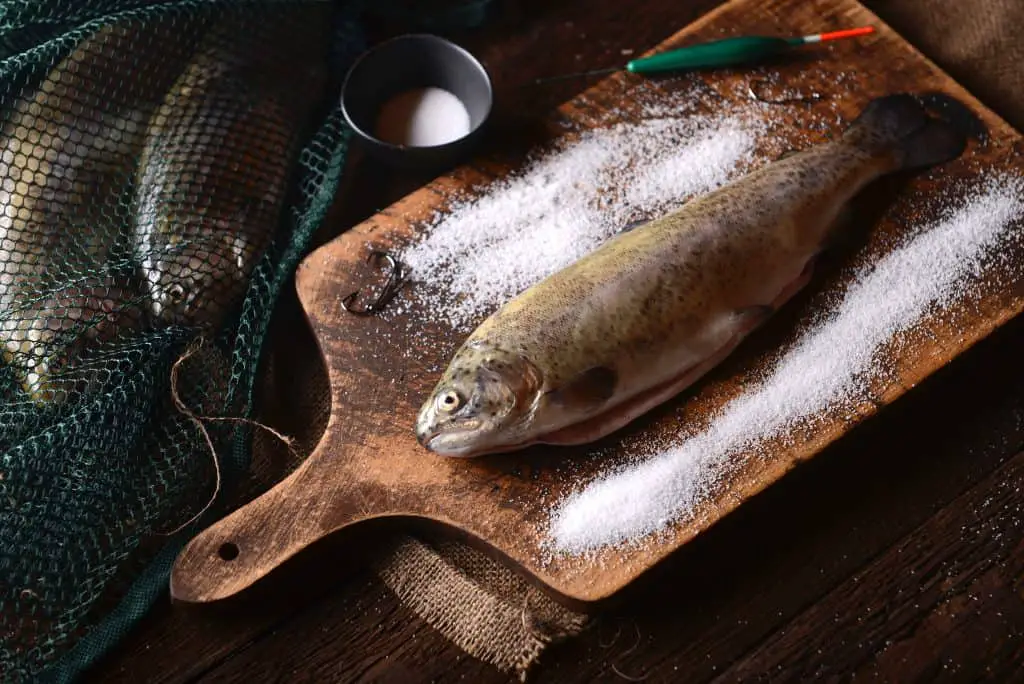 Can you now identify a trout line from the collection in your garage? You should by now. We might not have gone into the details of tapers and weights but the brief guide on overall trout lines will help. Trout are shy fish and for the best fishing line to hook them, it drips down to the method of fishing you choose to use.
Trout fishing and salmon fishing is similar, and what works for you in your waters might disappoint me when combing my holes. However, fluorocarbon lines are the commonest followed by monofilament lines. This shouldn't limit you from trying out braided lines where needed. As long as your fishing rod has been correctly paired to the right line, get a method that suits your combo.