Are you an outdoor enthusiast of ice fishing, and the severe cold weather is limiting you? You need not worry. This article explains the best thermal underwear that will keep you warm in 2020, and make you enjoy your ice fishing even in extreme cold.
Quick Overview - Best Thermal Underwear for Extreme Cold 2020
There are various factors that you should consider when looking for the right thermal underwear. Among them are:
The Best Thermal Underwear for Extreme Cold – Our Top Picks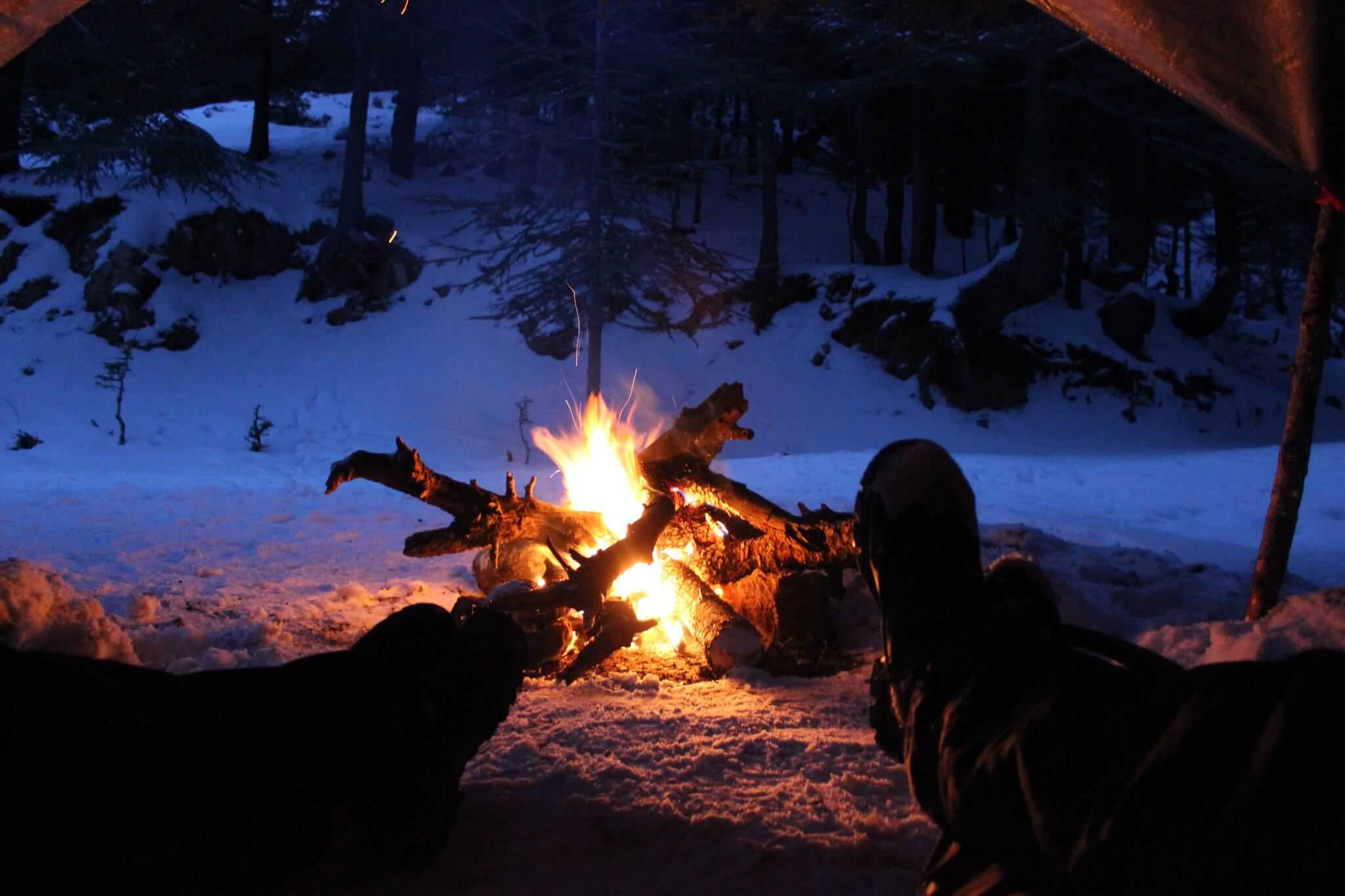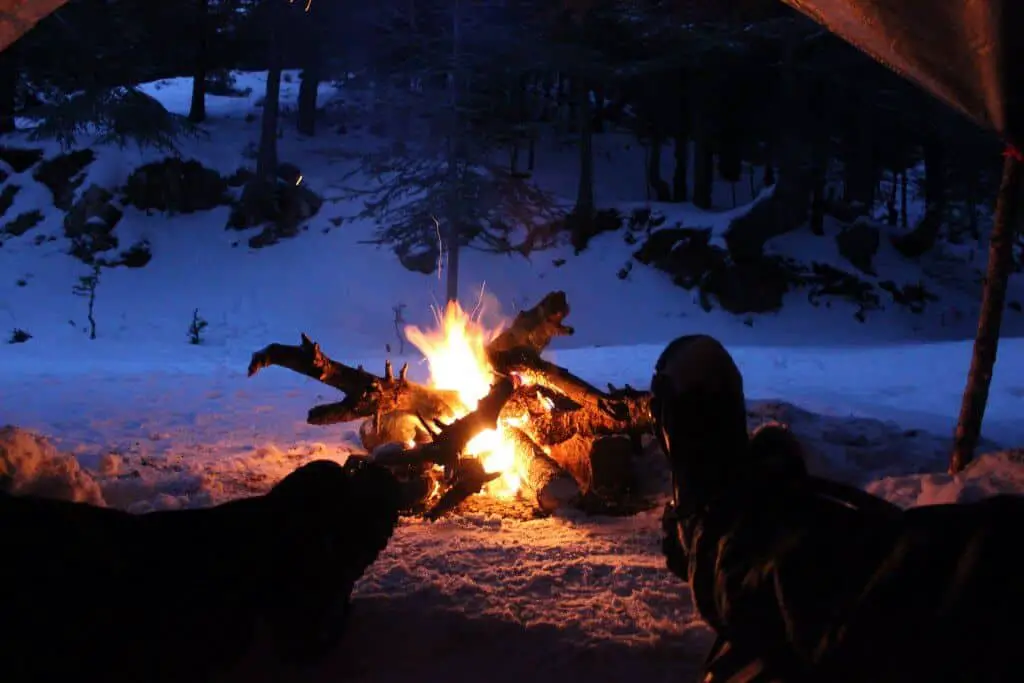 The Best Men's Thermal Underwear for Extreme Cold
Breathable and warm
Durable
Friendly to machine wash
They can shrink when dried
If you are looking for underwear for severe weather, then this is the best you should get. It has a base-layer made of wool to give you the warmest feel.
The reason why this outfit is the best is mainly due to its wool base-layer, which makes it warm. Unlike others, that combine many fabrics, it has only wool; therefore, it does not cause itchiness. The shoulder panels optimize comfort by reducing chafing. Additionally, it has a UPF 50+ layer that protects you from harmful Ultra Violet rays.
From the many customer reviews, it is clear that most people love this underwear. For instance, Lunch Totin' Teacher, a customer, says that Smarwool is his best brand. It is lovely to either wear it alone or underneath other outfits.
Buying it is worthwhile since it will keep you not only warm as you do your ice fishing, but also keep you comfortable.
The Best Value Thermal Underwear for Extreme Cold
It has a fitting front fly
Washing machine friendly
Comfortable, flexible waistband
Outstanding Price / Value
Rather loose-fitting near the crotch
Looking for cheap thermal underwear, that is still protecting you even against extreme cold? Check out the Duofold option!
These are useful in that they can keep you comfortable, warm, and can manage moisture very nicely. They combine two fabrics that polyester and cotton. One of the reasons you should buy this underwear is because they have a close-to-body fitting, which creates a barricade that provides you with maximum warmth and has high-quality. It has an anti-bacterial material that keeps off smells.
Most Amazon customers in their reviews say that these underwear are the best you can acquire in different sizes at any price. Therefore, the money you spend is worth it.
The Best Women's Thermal Underwear for Extreme Cold
Thick and soft
Featuring double layer, thus increasing the warmth
Very breathable
At times the sizes run small, and you would want to order a bigger size
This is multi-purpose underwear for women. It can be worn by people going outdoors in cold temperatures, or as pajamas. It is made of cotton and elastane materials, which makes it comfortable and soft on your skin. It is easily washable and doesn't shrink.
Once you buy it, you are sure of comfortability and warmth. There are many reviews from our customers expressing their satisfaction. Taking an example, one of the customers Natalie Hall, says in her review that the underwear is well made and extremely warm.
The Best Value Women's Thermal Underwear for Extreme Cold
It has an elastic waistband
It absorbs moisture
It has a double layer to keep you warm
Sizing differs sometimes; therefore, you would need to order a larger size
Looking for the thermal underwear that will fit you? One that is large in size to fit you well?
They combine cotton and polyester. It has an elastic waistband, and fit well without bulkiness. You can either use them for outdoor activities or as pajamas. The main reason why you should buy them is that they last for long.
Many customer reviews express their love and satisfaction with this particular thermal underwear.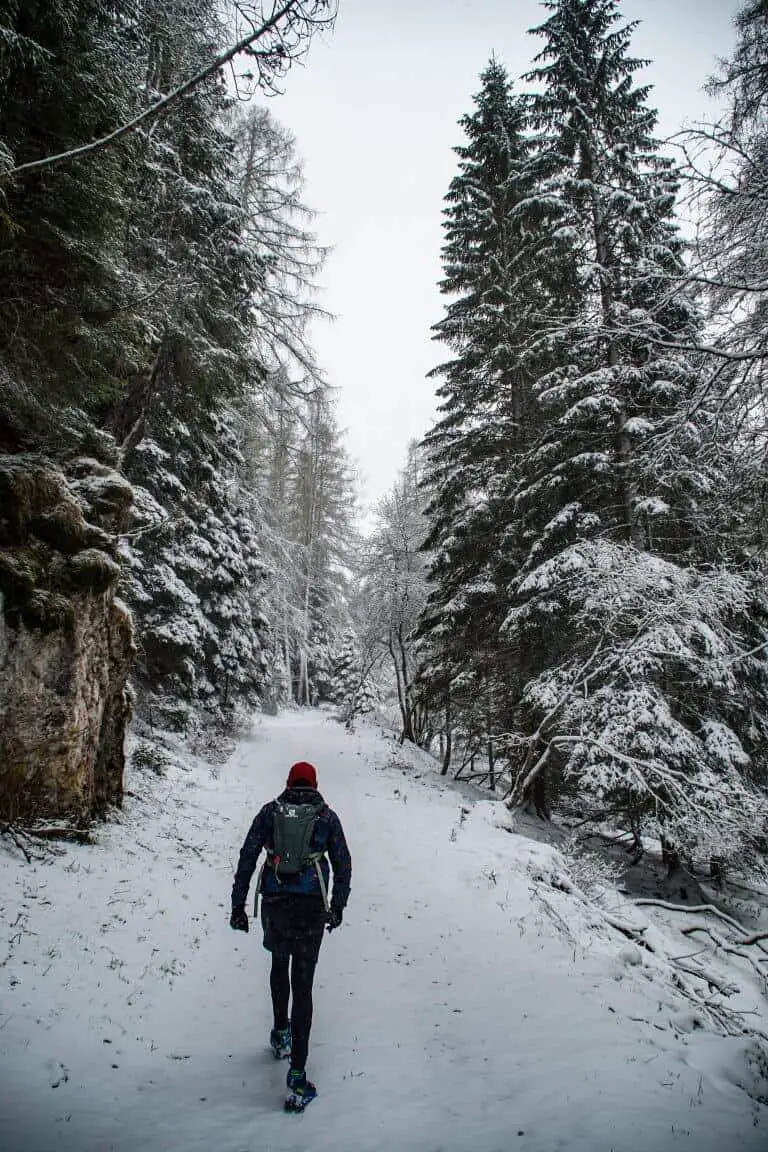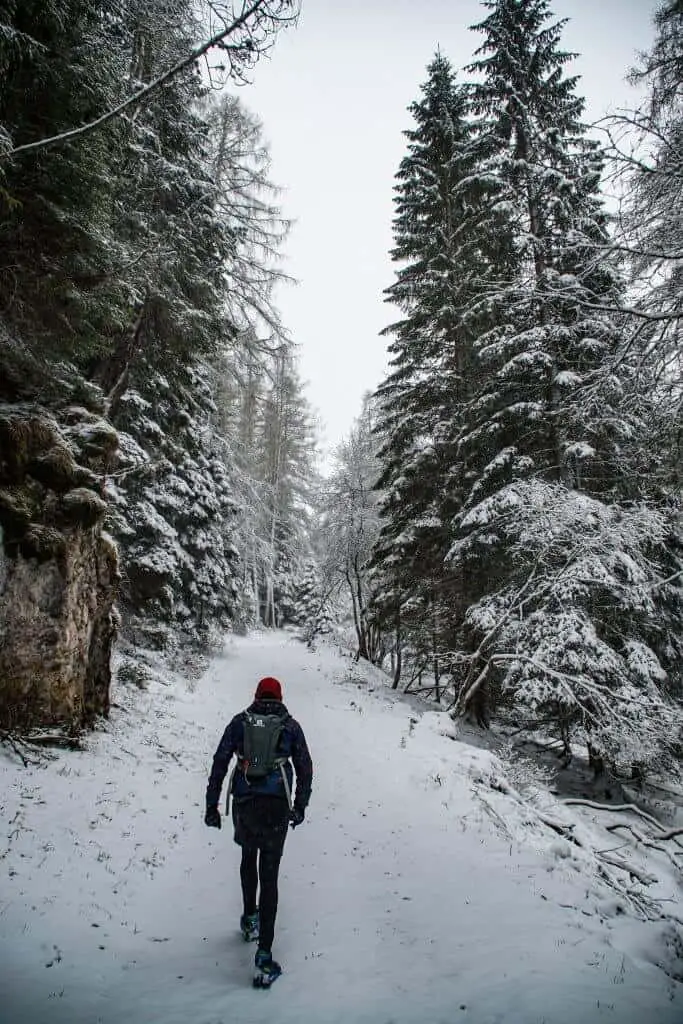 Frequently Asked Questions (FAQ)
In conclusion, even with extremely low temperatures, you can get to enjoy your ice fishing or outdoors adventures. All you need is to choose the best thermal underwear that will keep you warm.