Many recreational and seasoned anglers prefer spinning reels over other ones as they are easy to use and work well with finesse fishing. Moreover, spinning reels help you cast over long distances with ease. If you want to make the best use of your spinning reel then it is important to choose a good quality line. Braided lines offer great strength within a smaller diameter.
Braided lines are also preferred because they have least to no stretch and high sensitivity. To help you select a braided fishing line for your spinning reel we have come up with some of the best lines that will suit your requirements. Read on to know more about each line.
Quick Overview – Best Braided Line for Spinning Reels
The Best Overall Braided Line for Spinning Reels
Pros
Abrasion resistant braided lines
Zero stretch
Strong knot strength
Low memory
Ultra-high sensitivity
Smaller diameter
Cons
If you're casting a semi light lure you might struggle with distance as the line is a little stiff
The KastKing SuperPower Braided Fishing Line provides increased strength and helps you cast over long distances without any issues with breaks and fraying. This line is made up of material that is also used to make bullet proof vests so it provides an enhanced durability. The strands in this line are wrapped tightly and this results in better casting and high knot strength.
The KastKing SuperPower Braided Fishing Line is compatible with different types of fishing such as surf fishing, ice fishing, trout fishing and provides good quality and that too in an affordable price. The ultra-high sensitivity and zero stretch give superior hook setting and increases your catch ratio. So, whether you are fishing in a rocky mountain stream or surf casting in the ocean the KastKing braid lines provide superior strength and great abrasion resistance for a good catch.
Features and Specs
Item Weight: 1.6 ounces
Color: Low-Vis Gray
Size: 6 LB (2.70KG) 0.07mm-327 Yds
Amazon
The Best Value Braided Line for Spinning Reels
Pros
Nano resin coating increases the abrasion resistance rate 10%
Epoxy coating for better color retention
Has an ultra-low stretch
Minimal line memory
Incredible knot strength
Tournament level fishing line with high power
Precise diameter for farther casting and less wind knots
Cons
The line may twist with repeated castings
If you are looking for an affordable fishing line with great abrasion resistance then you should prefer the Piscifun Onyx Braided Fishing Line. This line is powered by new epoxy coating technology that provides an increased resistance to abrasion. Moreover, the fiber material has good strength and provides enhanced holding power as the knots do not break easily.
Because of its smoothness and consistent shape, the Piscifun Onyx Braided Fishing Line ensures that there is no backlash and this helps the bait to reach the required depth effortlessly. Additionally, this line has low memory and minimum stretch for high sensitivity. If you are tight on budget and are looking for some decent features then you will not be disappointed with the Piscifun Onyx Braided Fishing Line.
Features and Specs
Color: Black
Size: 6LB(0.06mm)-150Yds
Item Weight: 1.76 ounces
The Best Braided Line for Spinning Reels with Exceptional Line Strength
Pros
Can be spooled directly from the box
Has a built-in cutter
The package protects the remaining line
Arbor tape is also included in the package
Cons
This line does not have a good memory
The Power Pro Spectra Fiber Braided Fishing Line is the best when it comes to an increased line strength and does not break easily while catching your favorite fish. Also, if you want a line that gives more action to your lures and also helps in making fine presentations then you should opt for this one.
The Power Pro Spectra Fiber Braided Fishing Line has great sensitivity with three-end braided construction and near-zero stretch. So, no matter you are fishing for walleye, panfish, or bass this line works great with your spinning reel and provides a smooth fishing experience.
Features and Specs
Product Dimensions: 6 x 6 x 6 inches; 2.2 pounds
Shipping Weight: 2.4 ounces
Color: Green
Size: 100×300
Amazon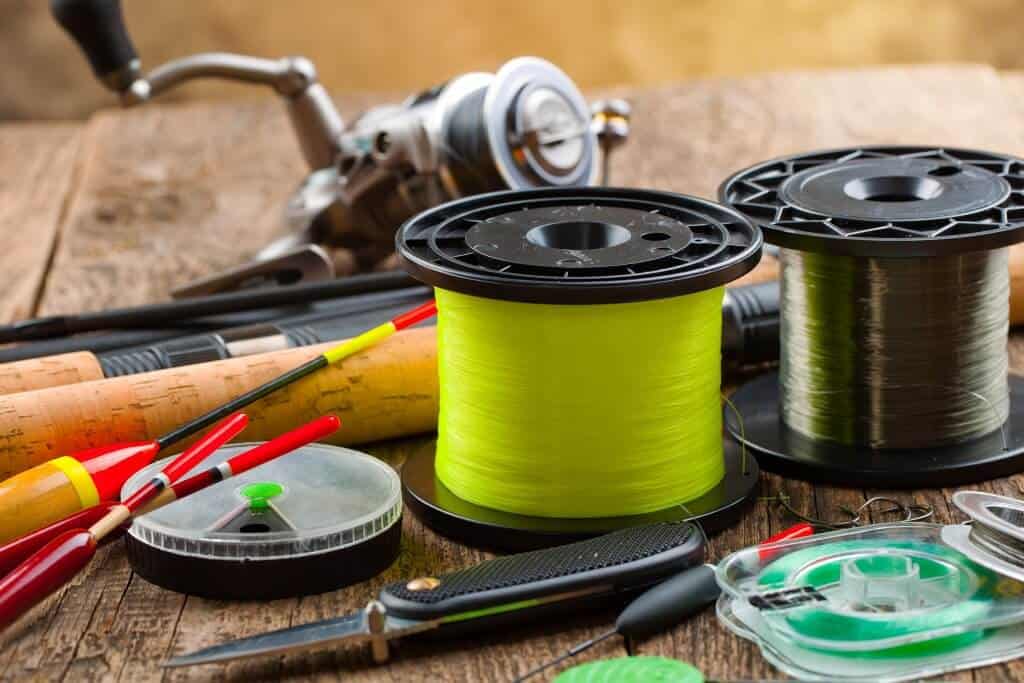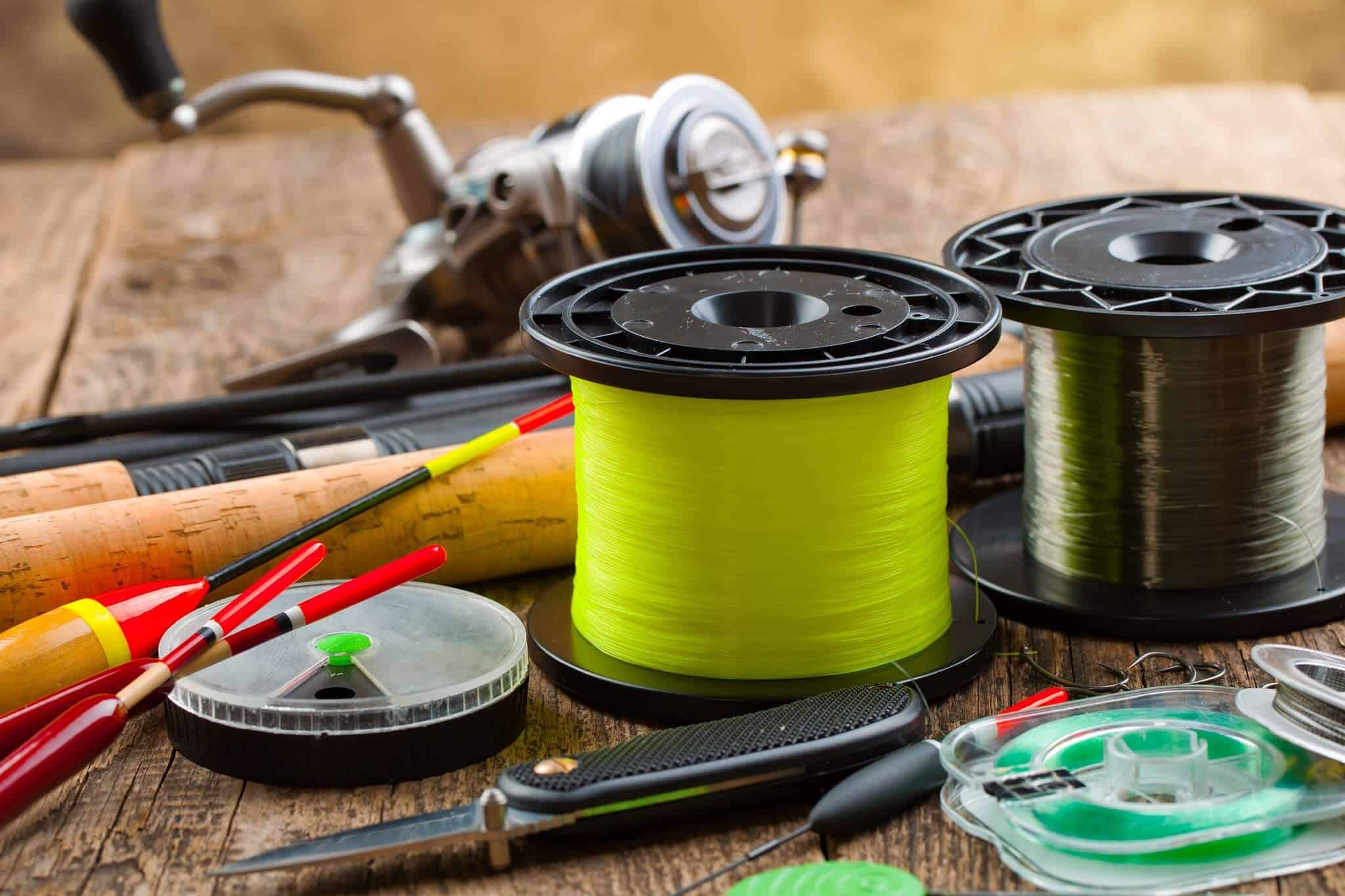 Other Options
Final Verdict
Braided lines are great for your spinning reels as they don't stretch much and help you cast long distances. These lines tangle less as compared to your normal fishing line and last longer.
So, go for the best braided line that suits your requirements and get ready for some finesse fishing!