A fluorocarbon fishing line is very sensitive, is almost invisible in water, and is compatible with a variety of fishing situations. It is because of these features that this line is popular with seasoned anglers. Although fluorocarbon lines can be used in a plethora of baitcasting applications, it is good for fishing in clearer waters. However, it may be prone to backlashes when used with a baitcaster reel.
So, if you are choosing a fluoro for your baitcaster then make sure that it has high abrasion resistance and is sensitive to fish bites and any other underwater movements. To save your time and energy, we have come up with the best fluorocarbon lines for your baitcasters. Let's take a look at each line in detail.
Quick Overview – Best Fluorocarbon Line for Baitcaster
The Best All Around Fluoro Line for Baitcaster
Pros
Good abrasion resistance
Virtually invisible
Has low stretch and high sensitivity
Delivers solid hooksets
Provides good shock strength
Ensures maximum castability
Cons
The line might snap with repeated castings
The outer coating of RUNCL PowerFluoro is made up of fluorocarbon and the core comprises a copolymer. The fluorocarbon coating imparts greater abrasion resistance and shock strength to this line. The coating also provides greater knot strength that ensures an increased holding ability. On the other hand, the copolymer core is responsible for providing more flexibility and reduced memory.
The RUNCL PowerFluoro Fishing Line has a great strength and it can endure aggressive strikes and also deliver hard hooksets. This line is best suited for stealthier presentations as the fluorocarbon coating makes it almost invisible underwater.
If you are looking for a fluoro line that does not absorb water then this line is a good choice as its strands are packed densely to ensure non-absorbency. Because of its high density this line has a high sink rate and your lure can easily reach the desired depth.
Features and Specs
Color: Clear
Size: 5LB(2.3kgs)/0.15mm/300Yds
Shipping Weight: 1.6 ounces
Amazon
The Best Value Fluoro Line for Baitcaster
Pros
Very clear underwater
Good abrasion resistance
Great line strength
Low Stretch ability
High knot strength
Cons
This line could have more memory
The SAPLIZE Fluorocarbon Coated Fishing Line combines the benefits of mono and fluoro lines and that too at a reasonable price. This line is manufactured with high quality nylon material in its inner core and the outer coat is 100% fluorocarbon and is coated uniformly using nanotechnology.
The amazing benefits of this line include high abrasion resistance, strong tensile strength, bite resistance, and high knot strength. This line also has low stretch and low memory.
Features and Specs
Shipping Weight: 0.6 ounces
Color: Clear
Size: 6LB/0.20mm/110Yds
Amazon
The Best Fluoro Line for Baitcaster with Exceptional Line Strength
Pros
Exceptional tensile strength
High knot strength
Can be used with a variety of baitcasting applications
Economical
Cons
The line might disintegrate with repeated exposure to the sun
Searching for a good and a versatile line that you can trust with your baitcaster? The Seaguar Red Label is a good option. This line has high knot strength and tensile strength. It is almost invisible in water and is an economical option for anglers.
This is a good line for beginners as it is easier to manage. It is a little stiffer than mono but is highly sensitive.  The Seaguar Red Label line does not break easily and works well as a leader with braided lines, as these lines are highly visible in water. This line is designed for freshwater fishing and is the go-to line if you are looking for something with high tensile strength.
Features and Specs
Size: One Size, 2-pack
Color: Clear, 2-pack
Amazon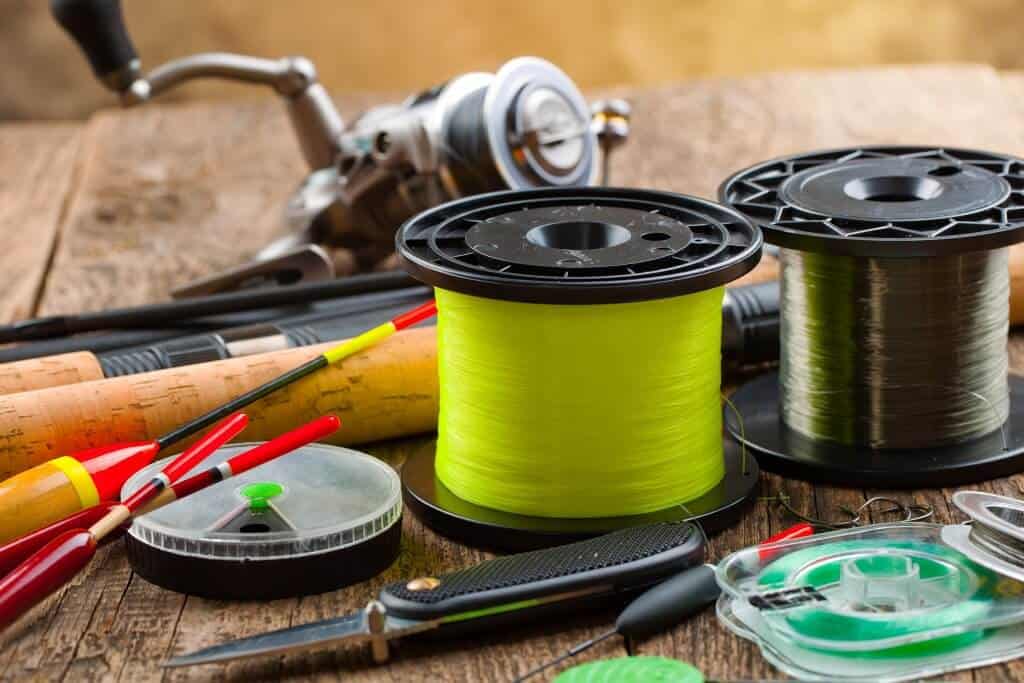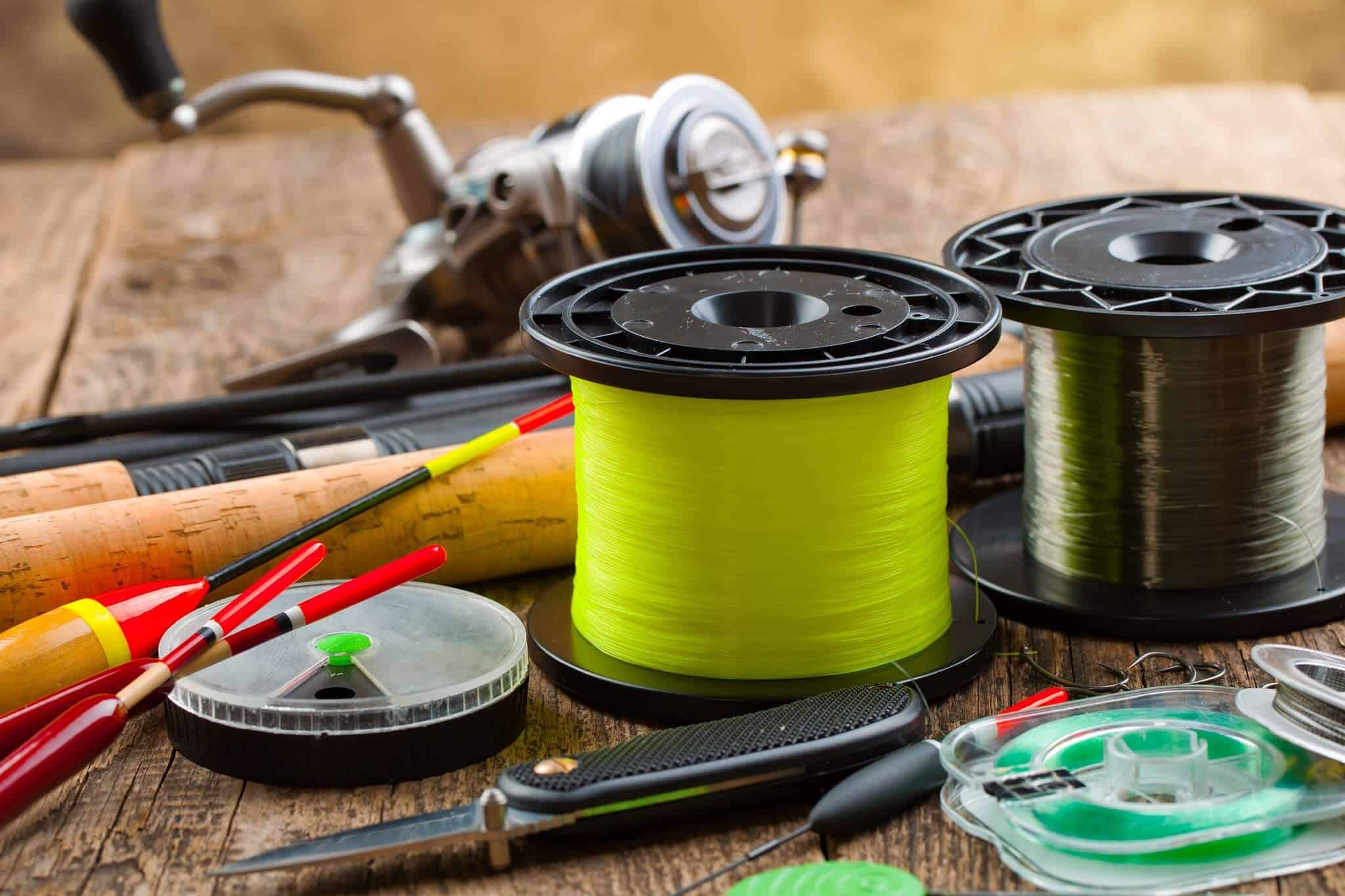 Other options
Final Verdict
Although it is difficult to get the hang of a baitcasting reel, with adequate practice it can turn out to be extremely beneficial. Baitcasters provide more accuracy and when combined with the sensitivity and invisibility of a fluoro, they can help you fetch more fish.
We hope that we have helped you decide the best fluoro for your baitcaster. So, happy fishing!