Fluorocarbon lines are comparatively stiffer than mono and braided lines and are not always the best choice for a spinning reel. Also, because these lines have more memory, they are slightly difficult to manage. However, these lines are very durable and almost invisible in water making it difficult for the fish to detect them.
It's not easy to find the right fluorocarbon line for your spinning reel as there are so many of them available online. So, we have done our research and figured out the ones that will be best for your spinning reels. Let's explore each line in more detail.
Quick Overview – Best Fluorocarbon Line for Spinning Reels
The Best All Around Fluoro Line for Spinning Reels
No products found.
No products found.
Pros
The line sinks faster with low absorption
The combination of the two materials makes it almost invisible in water
Provides superior abrasion resistance
Has high knot strength
Relatively cheaper in comparison with other brands
Cons
This line may not have such a good memory
KastKing FluoroKote combines the KastKing Copolymer Fishing Line with high-tech fluorocarbon coating and this helps greatly in reducing the line's visibility in water. Not only does this line have a low memory but its superior copolymer ensures better castability.  So, you end up having a great line for your spinning reel and that too at a lower price.
Other amazing qualities of these lines include high strength, low stretch, good abrasion resistance, more density and greatly reduced visibility. All these features make it overall the best fluorocarbon line with more reel capacity and more depth with diving baits.
KastKing FluoroKote Fluorocarbon fishing line does not absorb much water and has a high sink rate. The good quality fluorocarbon materials ensure that this line has good knot strength and high sensitivity. The best part is that this line is compatible with a variety of fishing techniques and conditions.
Features and Specs
Color: Clear
Size: 4LB(1.81KG) 0.18mm-300Yard
Shipping Weight: 2.4 ounces
Amazon
The Best Value Fluoro Line for Spinning Reels
Pros
Used by both professional and amateur anglers
Superior strength and stability
Made using the highest quality components
Virtually Invisible
Superior Knot Strength
Good castability
Low memory
Cons
This line may not be great in terms of abrasion resistance
The P-Line Floroclear has a fluorocarbon coating that renders it virtually invisible underwater. As the fish get spooked by a shadow or by a motion the visual slyness provided by this line is beneficial in catching more fish. Though fluorocarbon lines generally have more memory the P-Line Floroclear is treated with silicone that helps in reducing the memory and thereby making it easy to spool on your spinning reel.
So, whether you are making stealthier presentations or looking forward to catch some stripers in the surf this line is a great option for your spinning reel.
Features and Specs
Size: 2-Pound, 300-Yard
Shipping Weight: 2.4 ounces
Amazon
The Best Fluoro Line for Spinning Reels with Exceptional Sensitivity
Pros
A 100% fluorocarbon line with good castability
Great knot strength
Highly sensitive with excellent shock strength
Virtually invisible so the fish don't get spooked
High density ensures that lures run deeper in the waters
Cons
This line is uneven and one can feel the roughness when going through the line with your fingers
As opposed to many lines that are coated with fluorocarbon, the Stren Fluorocast Fluorocarbon Fishing Line is made up of fluorocarbon and provides a smooth casting experience. This line has superior shock strength and is great for amateur and recreational anglers as it ensures that you don't loose any fish. Its high density provides a faster sink rate and the line becomes almost invisible to the fish thereby increasing the strikes and hook ups.
If you are looking for a fluorocarbon line that is highly sensitive then you should go for this one. Additionally, this line provides an excellent knot strength for your hard hook sets.
Features and Specs
Shipping Weight: 0.3 ounces
Size: 100-Yard/4-Pound
Color: Clear
Amazon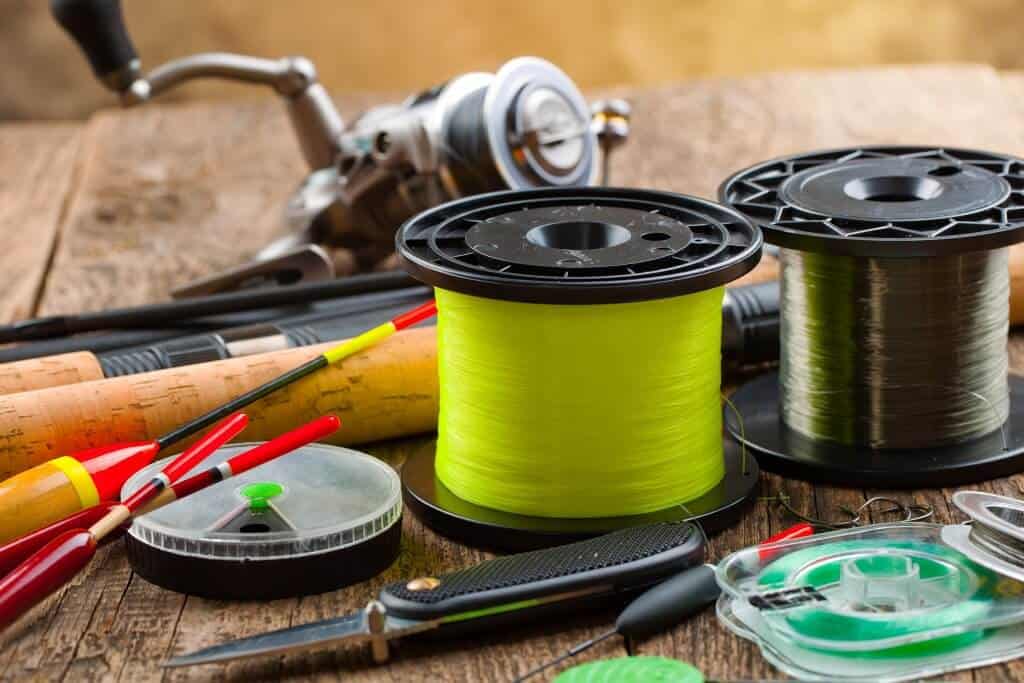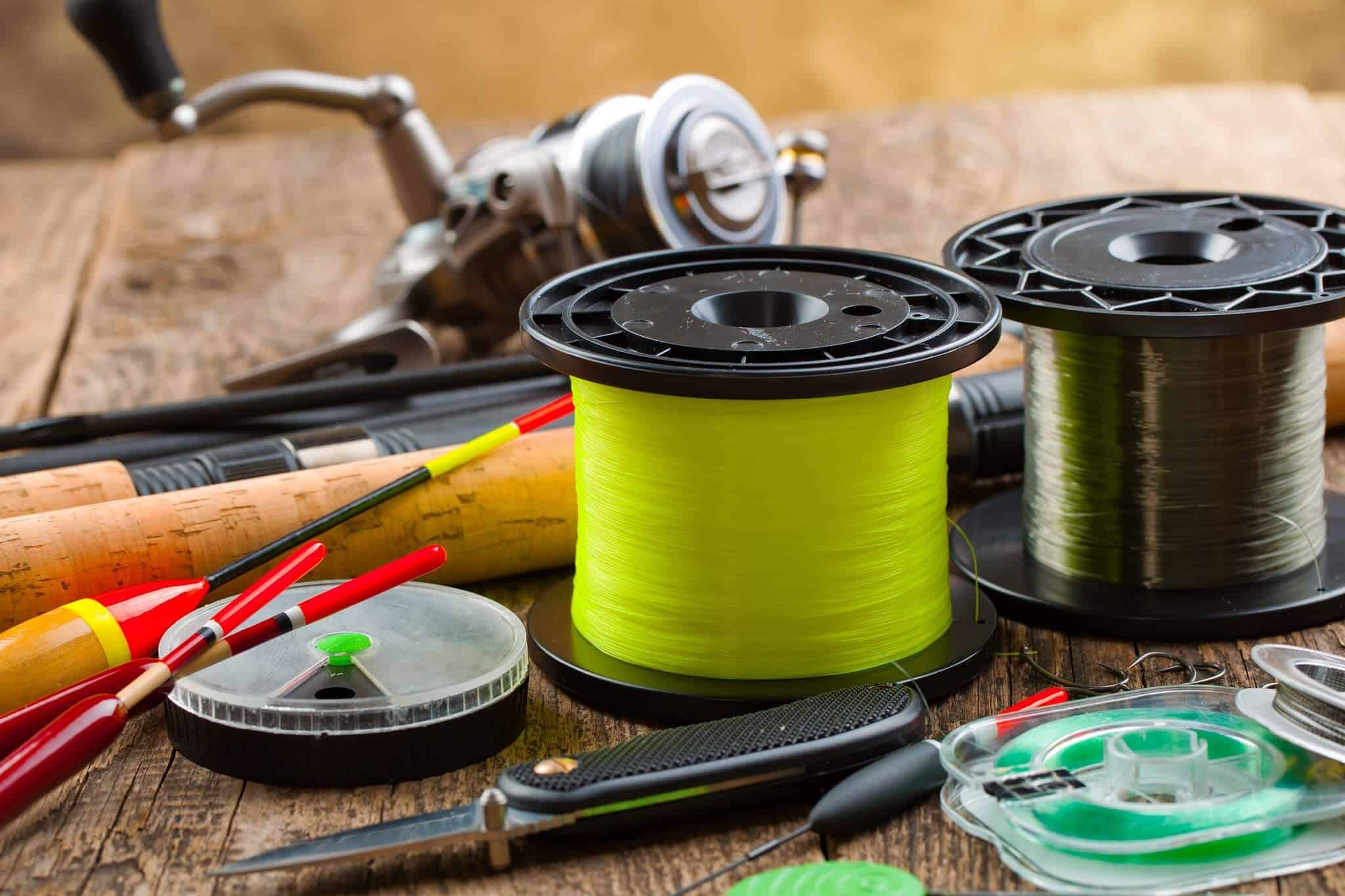 Other Options
Final Verdict
Fluorocarbon lines are highly resistant to abrasion, do not absorb much water, and also do not deteriorate with the damaging rays of the sun.  We have figured out the best fluorocarbon lines that will work well with your spinning reels. So, go for the one that matches your requirements and get ready for your next fishing spree!