Braided line has a limited stretch which makes it a good option for surf fishing. As this line does not stretch much it is highly sensitive so that you get alerted the moment the fish starts biting your bait.
Another great quality of braided lines is that they are highly resistant to abrasion and so do not get damaged during saltwater fishing as you are busy catching fish in the oceans. This makes it ideal for surf casting, where long casts are required and the line is likely to be abraded by sand and rocks.
Moreover, braided lines have low memory and good strength to thickness ratio and these qualities make them a favorite among seasoned anglers who like to surf fish.
Now let's explore the best braided lines for surf fishing in detail.
Quick Overview – Best Braided Line for Surf Casting
The Best All Around Braided Line for Surf Casting
Pros
R8 Precision braiding technology for increased strength and sensitivity
Ultimate abrasion resistance
Provides increased casting distance and accuracy
Cons
This line might break after repeated castings
The Sufix 832 Advanced Superline Braid is one of the strongest and most durable lines available in the market. Their superior strength is attributed to R8 Precision Braiding and fiber technology. The manufacturers have a patent pending on its construction that comprises 8 fibers and 32 weaves per inch. These special fibers make this line highly resistant to abrasion and water repellant.
The Sufix 832 Advanced Superline provides increased casting distance and high sensitivity. Also, it has a smaller diameter making it difficult for the fish to detect it. Additionally, this line is highly accurate and has reduced vibration. Because of all these unique features we have rated this as the best braided line for surf fishing.
Features and Specs
Shipping Weight: 7 ounces
8 Fibers (Featuring one GORE Performance Fiber and 7 HMPE Fibers)
32 pics (weaves) per inch
Amazon
The Best Value Braided Line for Surf Casting
Pros
Strong line that provides a smooth fishing experience
Abrasion resistant
Provides long distance casting with ease
Cons
The wind knots may be a problem with this line
The J-Braid from Daiwa is manufactured in Japan and is a strong and supple line that is great for variety of lure presentations. This line is highly manageable which is important for long distance casting with relatively fewer knots. It also has a round profile design that wraps evenly and neatly on the spool.
Although this line is very thin it is extremely strong and displays good abrasion resistance making it ideal for surf casting with your special rod.
Features and Specs
Color: Chartreuse
Size: 15 lb
Amazon
The Best Braided Line for Surf Casting with Exceptional Sensitivity
Pros
Can be spooled directly from the box
Has a built-in cutter
The package helps in protecting the remaining line
An Arbor tape is included in the package
Cons
The line may degrade after repeated usage
If you are looking for a line that has superior sensitivity then Power Pro Spectra Fiber Braided Fishing Line is the best option. This line has a three-end braided construction and minimal stretch that make it one of the most sensitive braided lines in the market.
Moreover, it provides a great action to your lures and provides ultimate presentations for seasoned anglers. Try out this line for surf fishing to get a great catch. You can use this one for freshwater fishing as well.
Features and Specs
Product Dimensions: 5 x 4 x 0.1 inches; 1.6 ounces
Shipping Weight: 4 ounces
Color: Moss Green
Size: 150YD/30LB
Amazon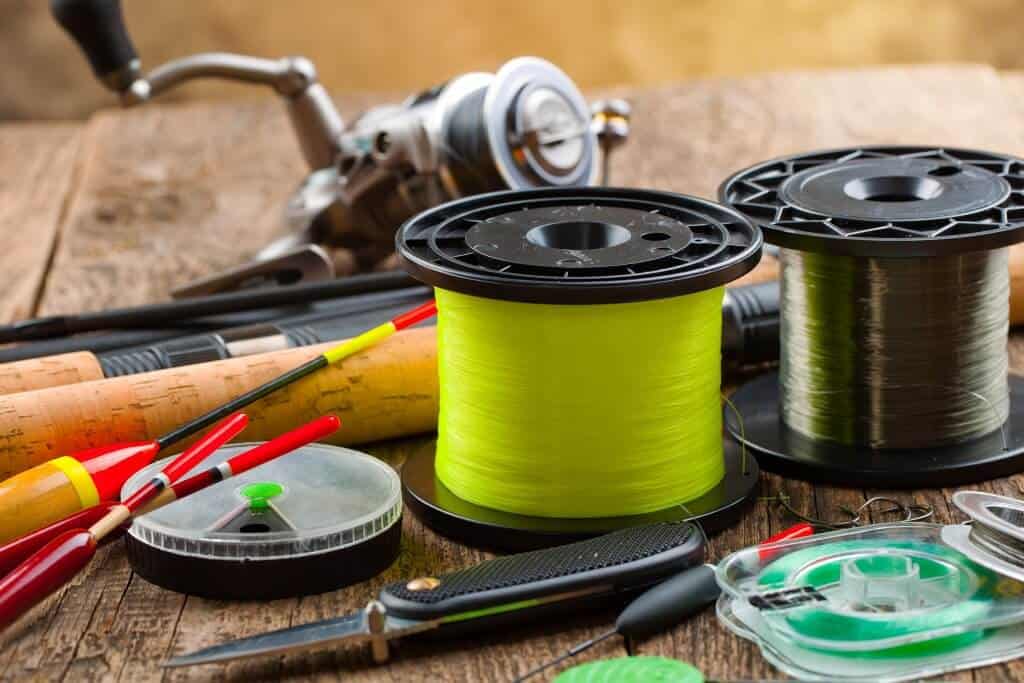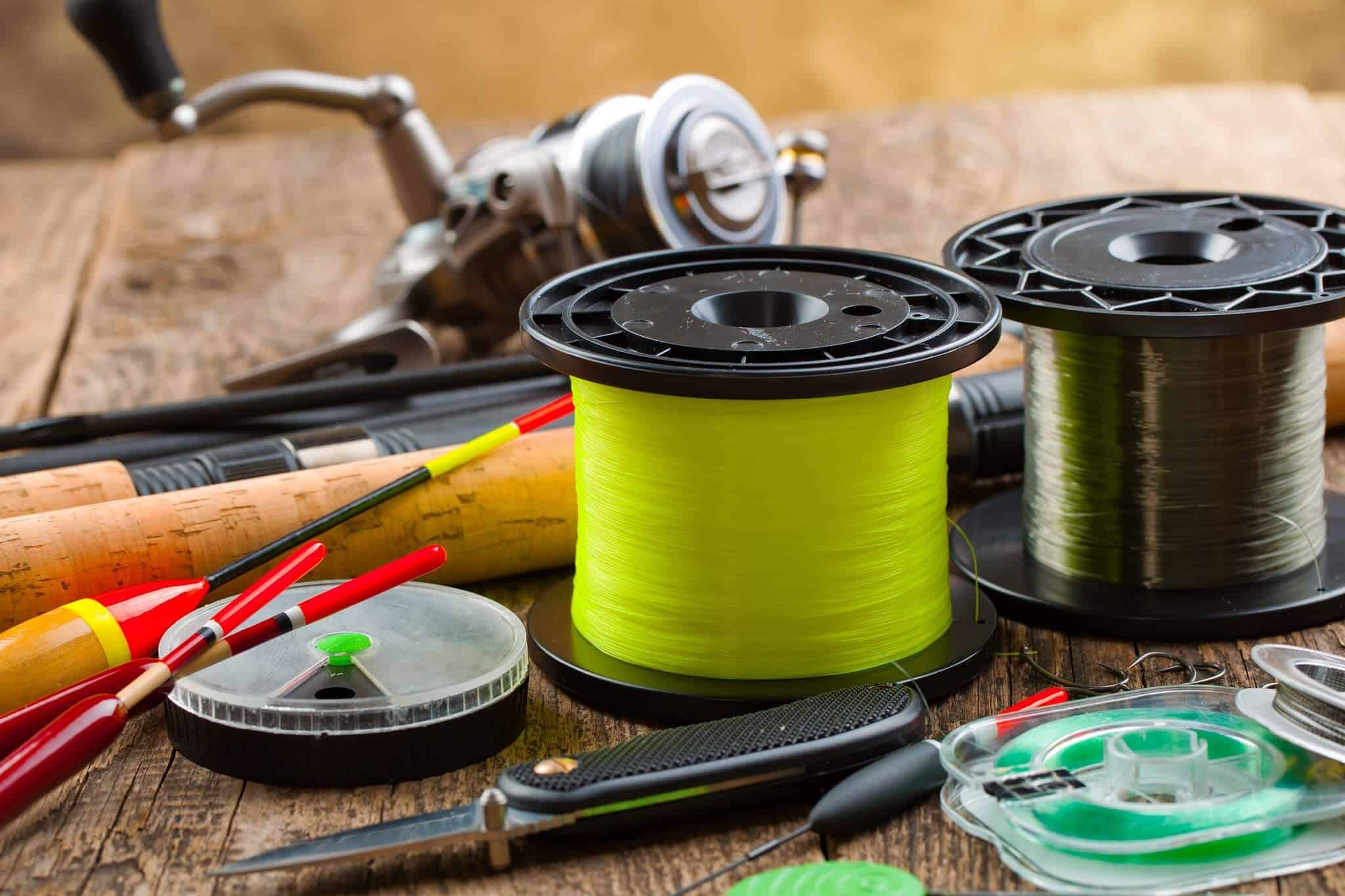 Other Options
Final Verdict
While braids are stronger lines, they are also thin so that the fish cannot spot them easily. Moreover, the thin diameter ensures that more line can fit on the reel and it also makes the line lighter for effortless casting.
These lines are great for surf fishing as they do not get degraded with saltwater because of high abrasion resistance. So, choose the best braided line and prepare for your surf casting expedition!