Going out on a fishing adventure and looking for the best crappie rod holder in 2020? Look no further, for we are here to help you!
Quick Overview - Best Crappie Rod Holders 2020
The following are a few things you should keep in mind while looking for a perfect fishing rod holder.
The Best Crappie Rod Holder – Our Top Picks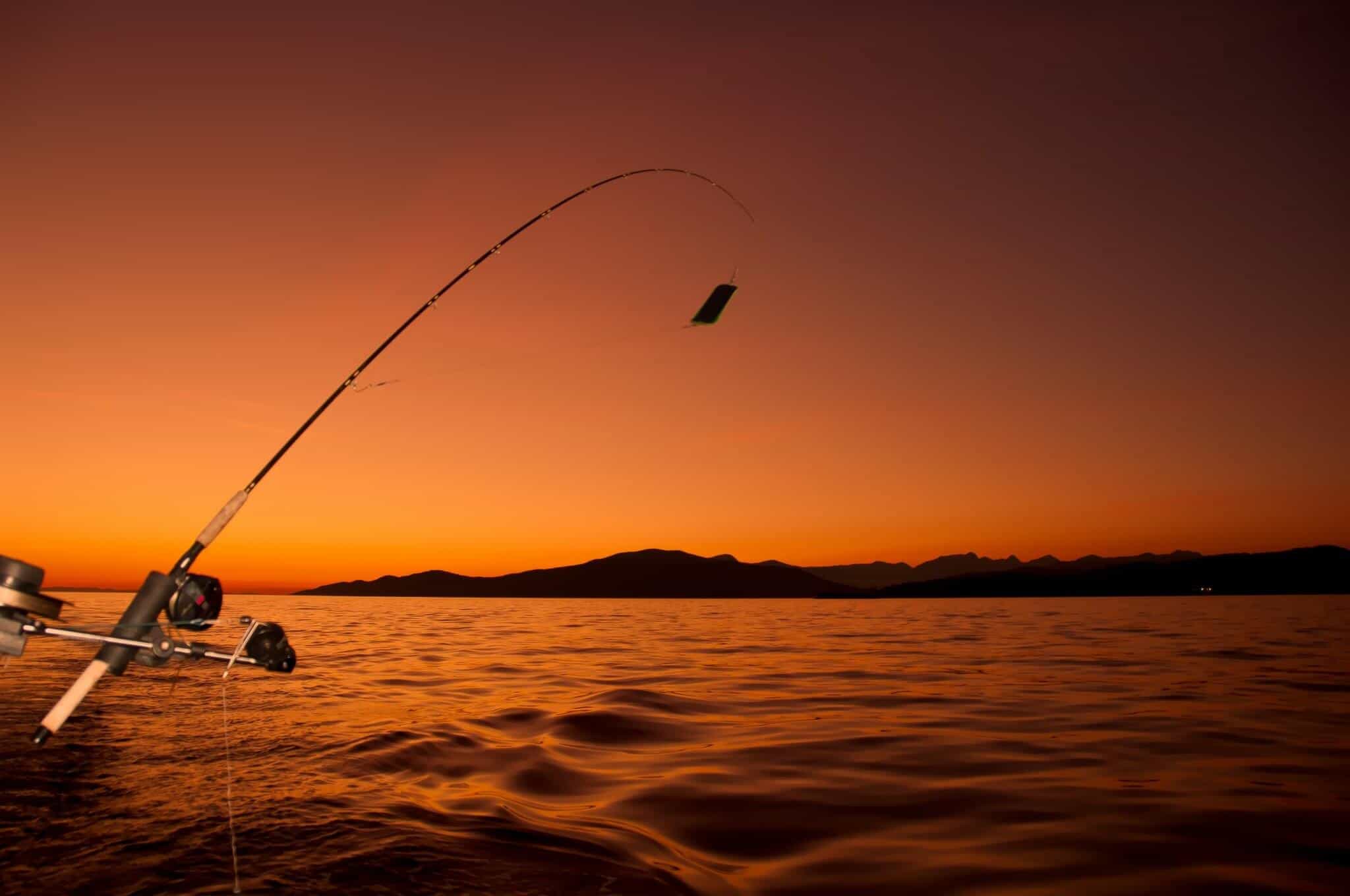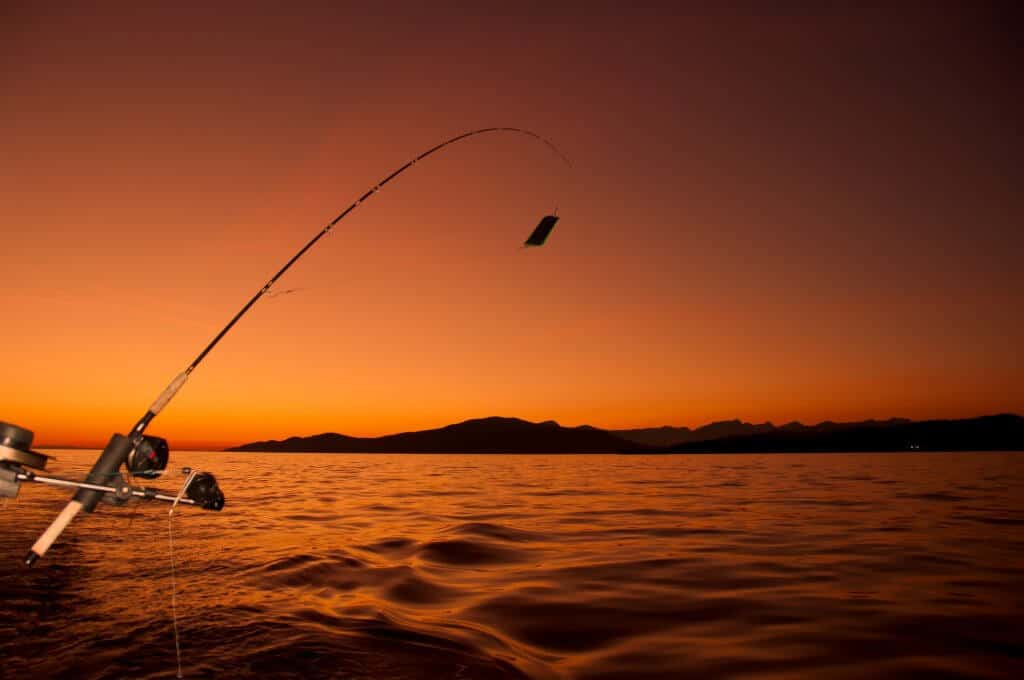 The Best All Around Crappie Rod Holder
Sturdy and durable
Resilient
Screw-in base
Front locking ring
Only built to hold one rod
This heavy-duty rod holder offers everything and more. As the name implies, it has a power lock that allows a wide variety of rods to fit in. It also has a front locking ring that prevents the rod from falling out while trolling or when being tugged at by the fish.
The rod can be mounted either deck style or sideway. It also has the ability to rotate a full 360° to allow entire circular movement. This will enable you to access all sides while standing in one place. Due to its sturdy built, a variety of fish can be sustained without jerking the rod out of the grip.
Crappie is a rather smaller fish that doesn't bounce a lot when caught, but having extra care is never an inconvenience. The internal diameter of this rod holder is 1.96 inches; hence, its ability to hold multiple types of fishing rods. It is made up of engineering grade nylon that gives it its durable body. It is available in 3 different colors, but black is the most sold color.
The Best Crappie Rod Holder for Multiple Rods
4-rod holders
Sturdy material
Spyderlok technology for a firmer grip
Boat carpet lock base
This fishing rod holder is best for those who prefer spider rigging. This rod holder has the capacity to hold 4 fishing rods at once. Each rod has its own twistable screws that can help you move and rotate the rods. Each rod holder has a full 360° rotation.
Each rod has an adjustable height option as well that will range from 12 to 20 inches. This rod holder has something called spyderlok technology that guides in pole adjustment via the presence of spyderlok teeth that allow a smooth transition in rod movements with adjustable heights of rods ranging from 12 to 20 inches.
It also comes with a flush-mount plate that screws onto the boat carpet and can easily be removed. This flush-mount plate allows a firm grip at the base that won't budge under any tug, and also eliminates stubbed toes. The material used is anodized aluminum. This provides a sturdy and firm structure that won't break easily.
The Best Crappie Rod Holder for Beginners
Anti-corrosion material
Clamp-on base
Sturdy built
Prone to get flimsy over time
Out of all the other rod holders on the list, this is the one with the most effortless installation. These holders screw clamp on to the railing of the boat or the kayak and can easily be removed. But, it does require you to know the girth of the railing of your boat to ensure that it fits. Despite its easy on-hand installation, it still provides secure anchorage.
The holders also have a universal fit that accommodates spinning, casting, and spin-cast handles. It claims to be made up of eco-friendly and corrosion-resistant material, which makes it suitable for saltwater fishing. The holder allows a 360° movement of the rod. The dimensions of the rod holder are pretty standard. Stainless steel hardware is used that also ensures its durability. 
The Most Durable Crappie Rod Holder
Twisting knob adjust
Removable holder
Sturdy built
On the more expensive side
This rod holder is a dark horse. The name of the brand may seem unfamiliar, but their rod holder is second to none. Its copolymer plastic constructed body provides strength and rigidity to the holder. It is also claimed to be high impact resistant, which means that it will take more than just a few jerks to crack or break.
 It has a movable, sliding front ring that ensures the stronghold on the rod. It also has a twisting knob to the rod in the holder. This holder also accommodates for both spinning and casting rods. It does have a screw-in base but detachable holder so that it can be taken with you when you leave. A decent product at a reasonable price, cosidering its durability.
Hopefully, this guide will make your shopping a bit easier and make your fishing journey a bit more relaxed and fun. Before you are going for a crappie fishing trip, make sure to check out our tips.
Happy fishing!!