Ice fishing is an amazing sport, which many people want to enjoy as early and for as long as possible. However, it may not be safe to step on the ice fully or head out to the middle of the frozen lake, especially if you are going early or late in the season. If you do step on the lake and there is cracking it is time to get off of that lake immediately. Accidents do happen and there can be some circumstances where a person may fall into a frozen lake.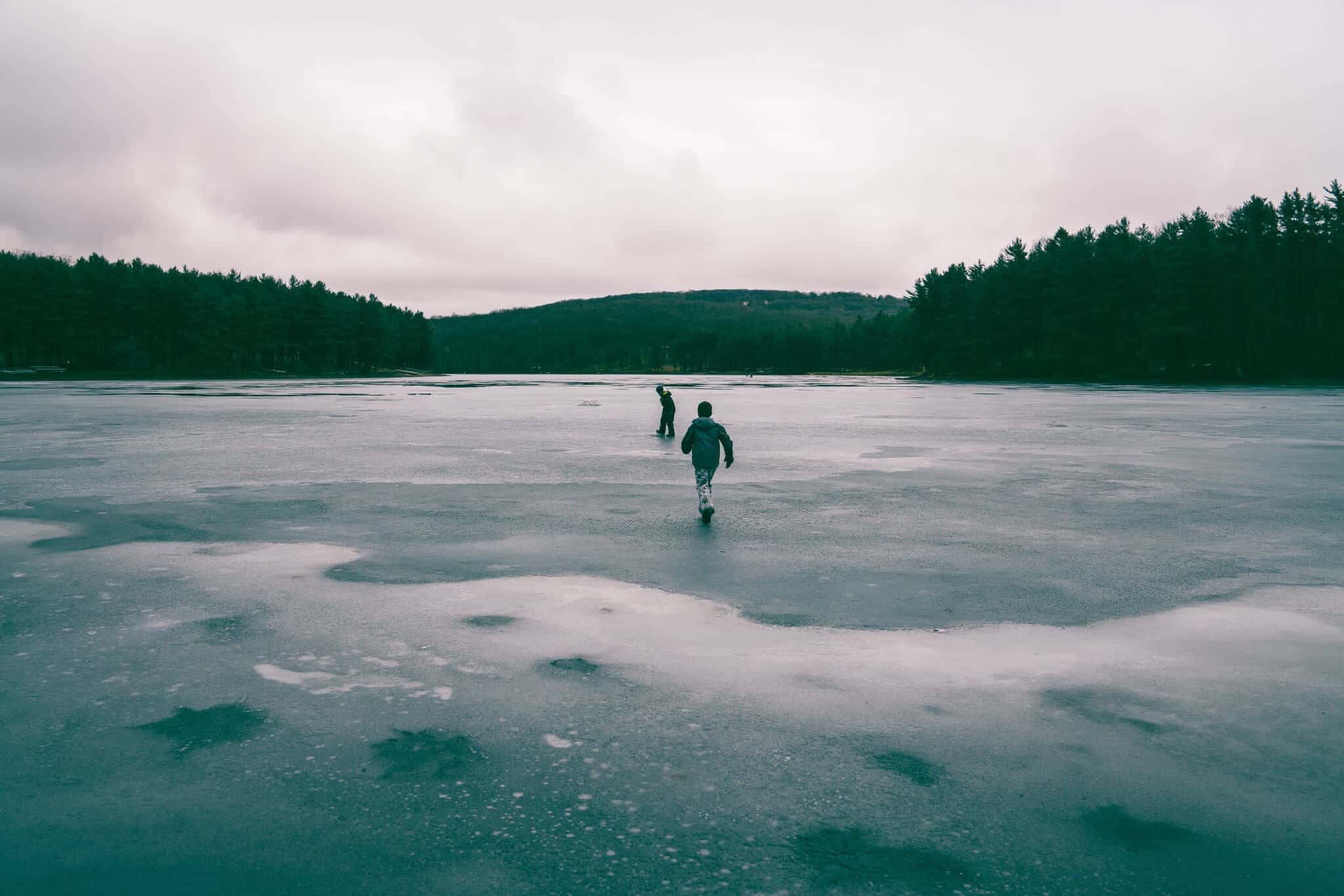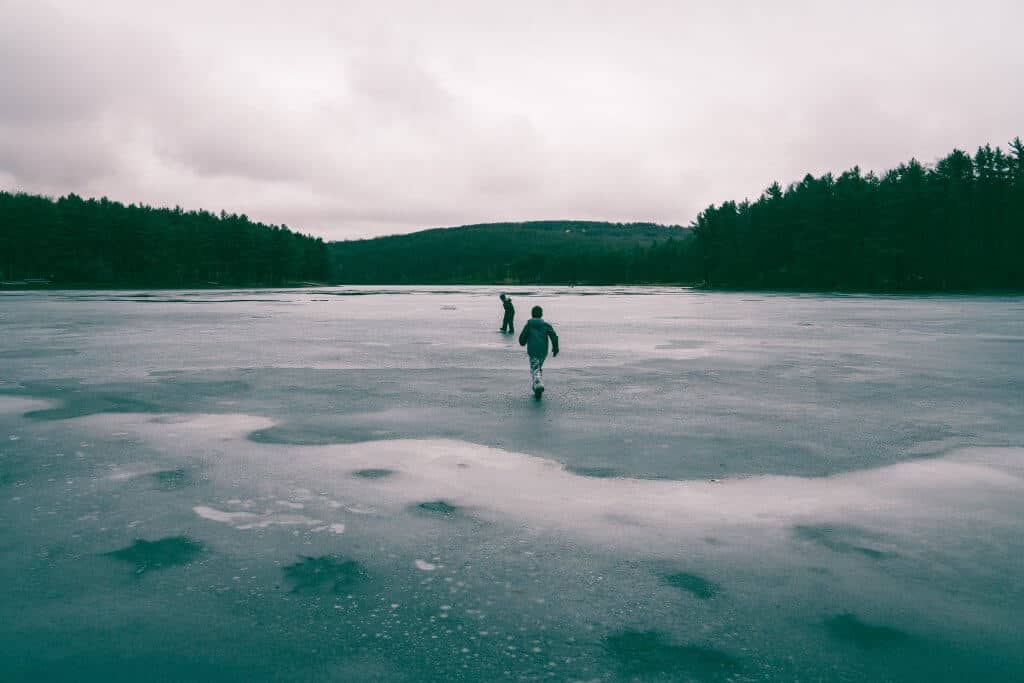 Here are some steps to follow to prevent a person from falling in a frozen lake and if they do how to care for them:
What to Do If Someone Fell in a Frozen Lake
Okay great, but some dude still managed to fall in. What can I do?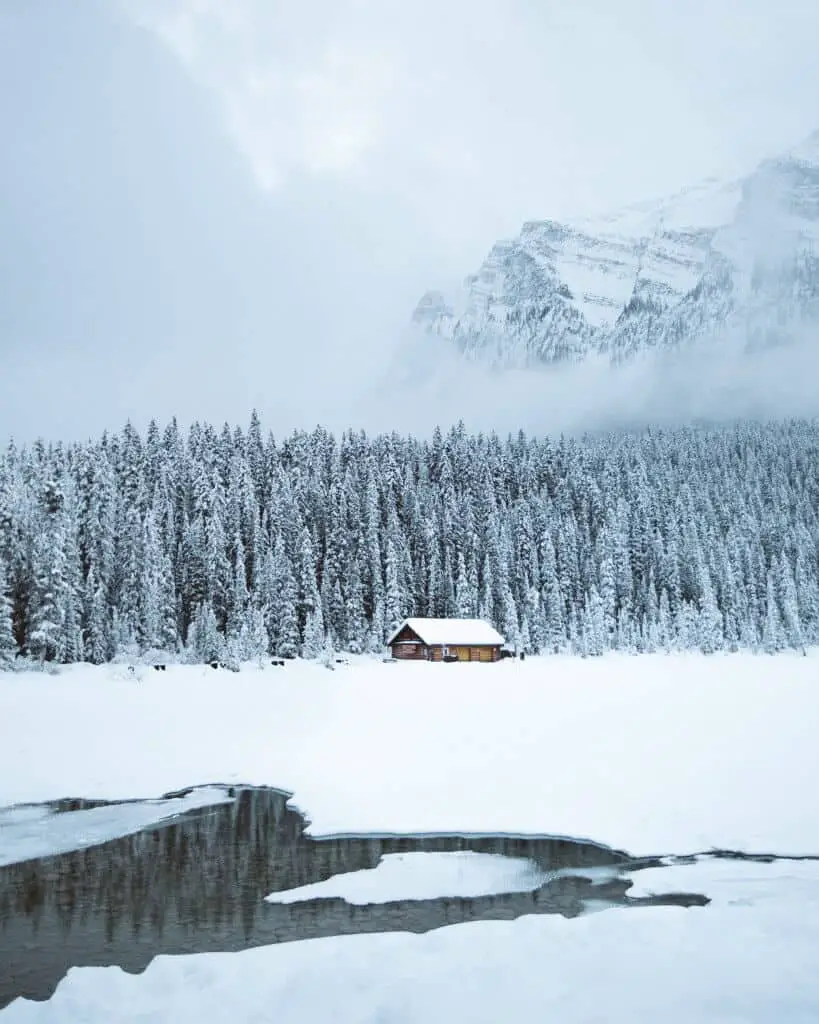 Happy (and Safe) Ice Fishing!
These are some steps to take to assist a person that has fallen into a frozen lake or ideally avoid falling into it in the first place. While walking on ice should be avoided when in doubt and especially when temperatures have been unstable, accidents do happen. If you are planning on drilling holes soon, make sure that someone else will be able to come with. Never fish alone!
Also consider getting ice cleats to avoid slipping and potentially injuring yourself. You should always stay as calm as possible and follow this advice to help your friends stay alive after falling through the ice. Finally, check out the iceshanty forum for discussions on ice fishing safety and read about 8 great ice fishing lakes in Maine!
The information presented on this website represent the opinions of the authors. By using the information, you acknowledge that there are potential hazards which may cause damage to you and or others. You agree to hold harmless Fishstainable.com from any liability resulting from your use of the information.
Neither Fishstainable.com, its sponsors and advertisers, or any of the individual authors accept any liability for the consequences of using the materials, products or services presented on these pages. Use the information on this website at your own risk!