Before you head out walleye fishing, there are many essential things you should always secure first. Sitting on top of that list is your fishing line.
Of all the game fishes swimming in different bodies of water, I can attest that walleyes are truly among the most challenging to catch. Knowing how to fish one is often not enough as it also requires you to be geared with the right equipment, particularly fishing lines.
That said, I am sharing this best fishing line for walleye review and buying guide so that you can be well informed when shopping for the perfect product to catch some walleyes.
Quick Overview – Best Fishing Line for Walleye
Quick Comparison – Best Fishing Lines for Walleye
Preview
Mono
Braid
Fluoro
Title
Stren MagnaThin Walleye, 8lb - 330yd
KastKing Superpower Braided Fishing Line,Low-Vis Gray,40 LB,547 Yds
Seaguar 40 FC 25 Blue Label 25-Yards Fluorocarbon Leader (40-Pounds), clear, one size
Strength Options (lb)
4 / 6 / 8 / 9 / 10 / 12 / 16 / 30
6 / 8 / 10 / 12 / 15 / 20 / 25 / 30 / 40 / 50 / 65 / 80 / 100 / 120 / 150
Mono
Preview
Title
Stren MagnaThin Walleye, 8lb - 330yd
Strength Options (lb)
4 / 6 / 8 / 9 / 10 / 12 / 16 / 30
Braid
Preview
Title
KastKing Superpower Braided Fishing Line,Low-Vis Gray,40 LB,547 Yds
Strength Options (lb)
6 / 8 / 10 / 12 / 15 / 20 / 25 / 30 / 40 / 50 / 65 / 80 / 100 / 120 / 150
Fluoro
Preview
Title
Seaguar 40 FC 25 Blue Label 25-Yards Fluorocarbon Leader (40-Pounds), clear, one size
Types of Fishing Line for Walleye
It is a given that various factors must be taken into consideration to find the best fishing line. However, you should be aware that understanding each fishing line type comes as a priority whether you are just starting or a professional already. Trust me on that one.
Monofilament Fishing Line
The first type of fishing line is called monofilament, which basically translates to the phrase, "single thread." It usually appears as a long thread of plastic, typically nylon, spooled onto a tube to keep it organized. Monofilament fishing lines have been around for a long time and are considered the standard by many anglers who go trout fishing for example.
Apart from its applications in many fishing fields, another reason behind monofilament's popularity is the ease and convenience it provides to its busy users. It is simple to use, especially when dealing with lures, spinning tackles, sinkers, hooks, swivels, and snaps. This type also cuts neatly so that you can tie knots with it without much hassle. On top of all of these, it can be purchased at an affordable price.
I recommend using this type of fishing line when angling for bigger fishes. This is because it stretches when pressure is applied, meaning it is durable enough to resist breakage when your catch is fighting. A monofilament also has low density, which makes it perfect if you want your lures to stay afloat. Furthermore, it is the best fishing line for fishing newbies since it is not expensive, is simple to use, and works well with most reels.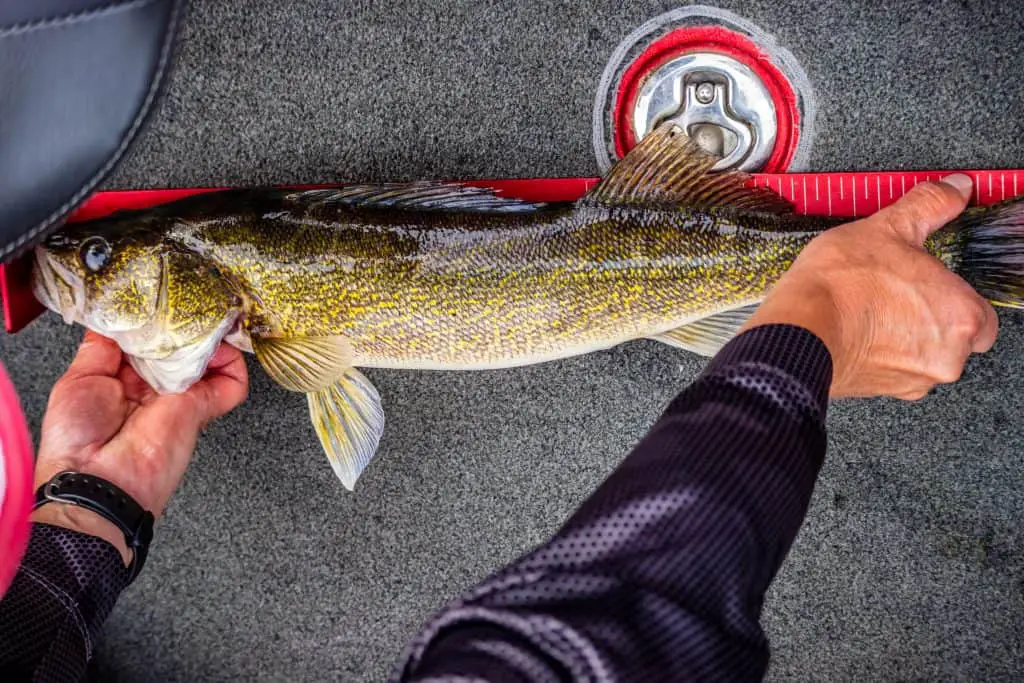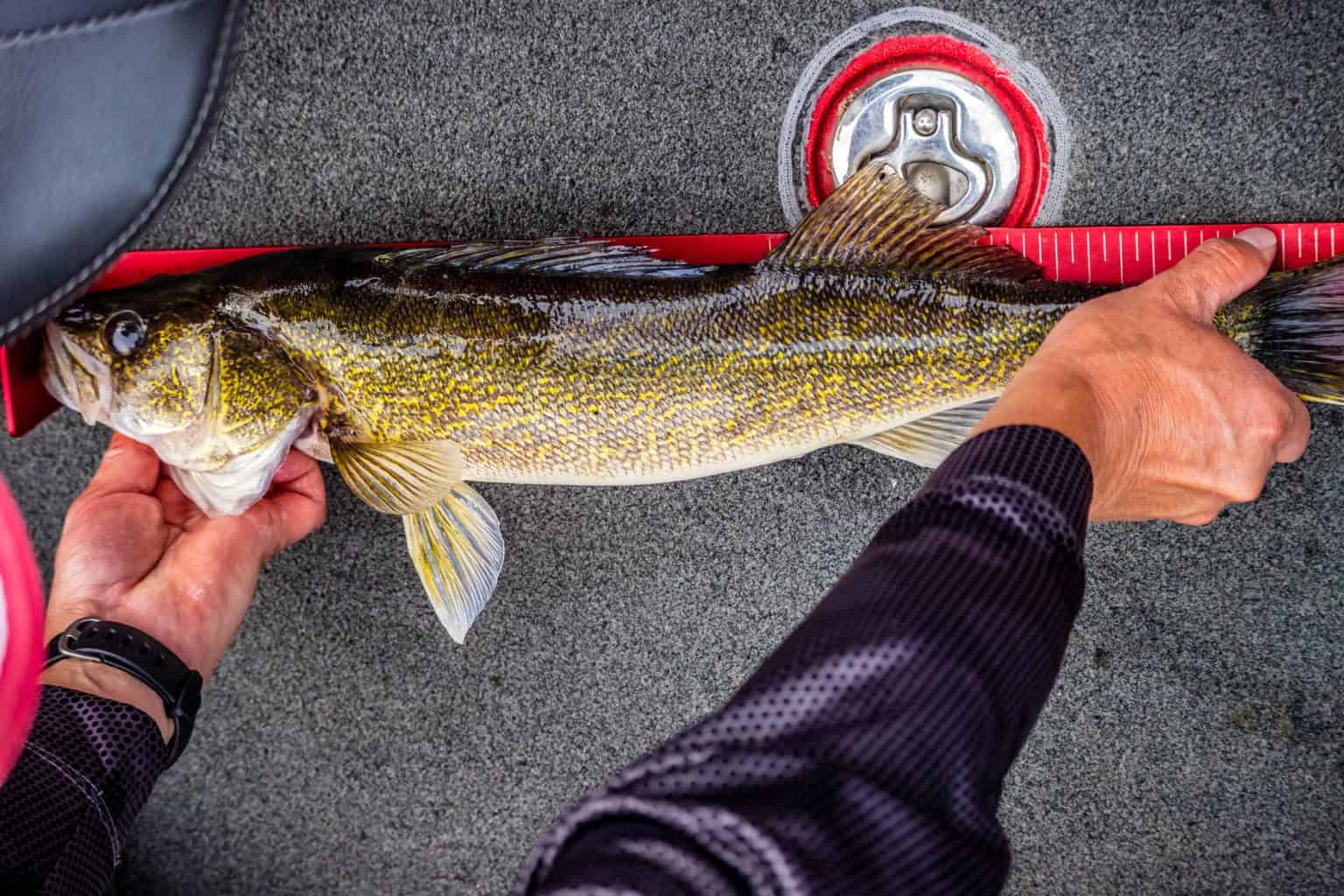 Braid Fishing Line
Unlike other types of lines, a braid is made of more than one strand laced together. It often utilizes 4 to 16 pieces of polyethylenes, like Spectra, Dyneema, and Dracon to craft an ultra-thin fishing line perfect for catching bass and other fishes.
This type also does not allow for any stretch, which means you can be more confident and precise when casting. Moreover, this line is usually paired with spinning reels, but it still functions fine with other reels. Although a braid can have a hefty price, it has excellent abrasion and twisting resistance and is undeniably the toughest kind.
If you are going fishing in some areas with poor-visibility water, a braid is what you will need to bring. Thanks to its no-stretch feature, it can allow you to sense the slightest movements of a fish once it takes the bait. Similarly, this type of fishing line is fit for heavily-vegetated regions because it can slice through weeds to avoid getting tangled.
Fluorocarbon Fishing Line
While monofilament and fluorocarbon share some similarities in terms of construction, the latter stands out through its ability to be not visible underwater. Light can easily pass through this fishing line, making it suitable for angling in clear waters.
It has considerably less stretch compared to monofilament, so it remains sensitive to minimal activities under the water. Also, it is resistant to abrasions and, with proper conditioning, has lower odds of snapping when stress is present on the other end of the line.
Fluorocarbon is perfect for those who wish to scout clear areas and conduct bottom fishing. Coupled with a baitcaster, this line can deliver good results and enhance your overall trip.
The Best Fishing Line for Walleye – Our Top Picks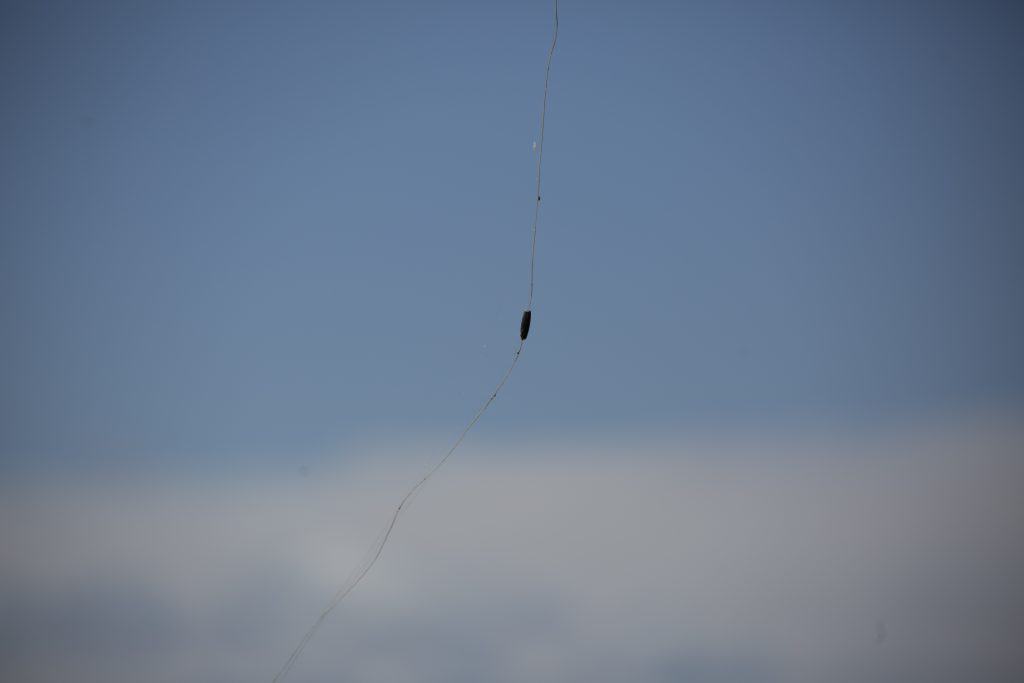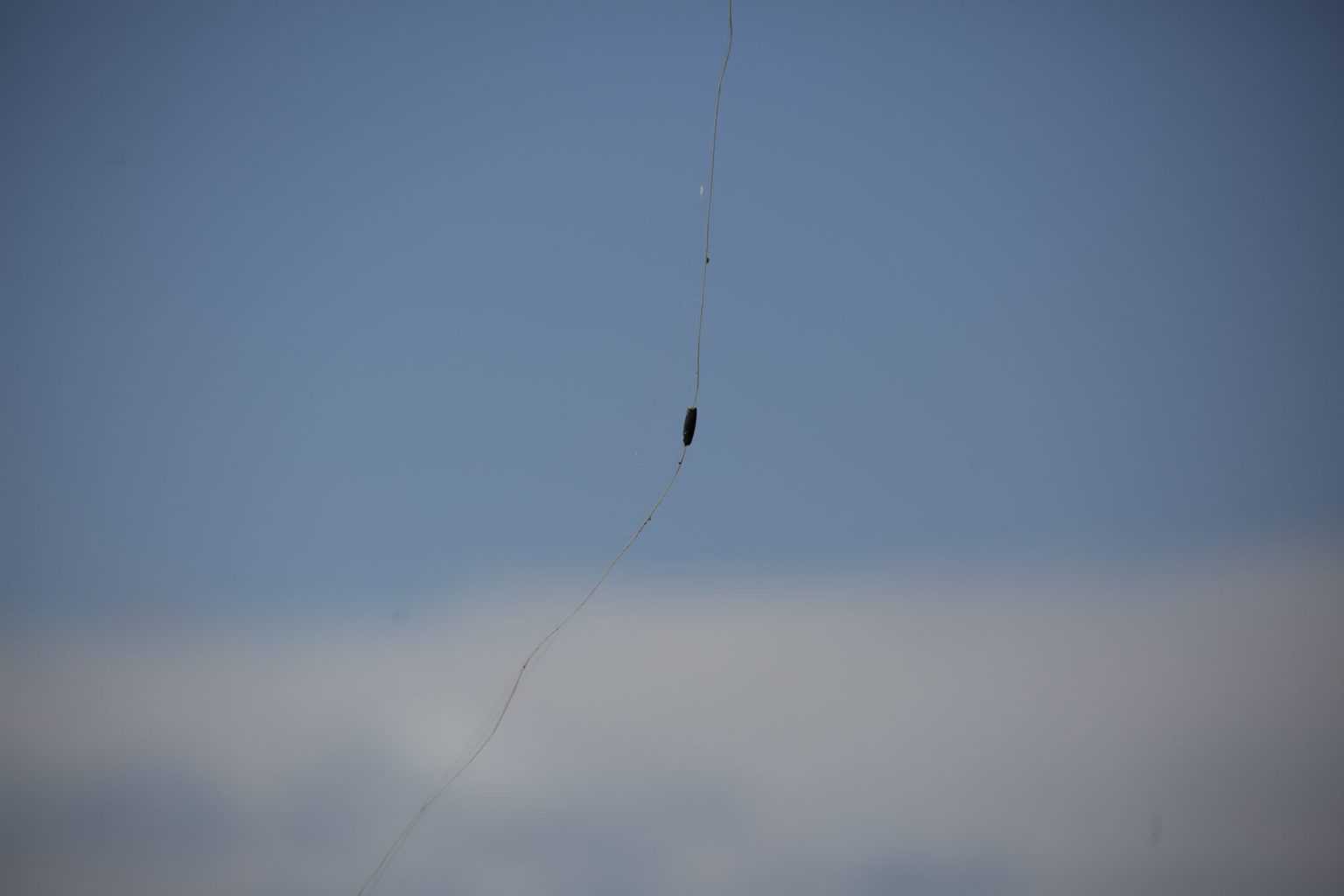 The Best Mono Line for Walleye
Pros
This fishing line can help you cast more accurately.
Its low memory spares you the hassle of disentangling twisted parts.
It has a small diameter, which increases the sinking rate of the line, enhances lure actions, and reduces drag on the water.
It also boasts a first-rate knot holding performance.
Cons
For a mono line, the price is comparatively steep
If you are loyal to monofilament fishing lines, the famous company Stren offers a product that may deserve your money. With a length of 300 to 330 yards, it is a super thin thread that allows you to cast smoothly with outstanding precision. This monofilament is ideal for walleye fishing because of its 0.007 to 0.016-inch diameter. This small size enables it to sink quicker and have better lure action as well as lower water drag.
Moreover, the Stren MagnaThin Monofilament can hold knots securely and is not prone to twisting, thanks to its very low memory. Overall, this item has less stretch than standard monofilaments, so you can still feel minor movements underwater.
Amazon
The Best Braid Line for Walleye
Pros
Since this product is small in diameter, only measuring at 0.07 to 0.5 millimeters, you can use more lines in reels.
It boasts various features, namely no stretch and excellent sensitivity, considerable knot holding ability, and low memory.
Moreover, it is durable and can withstand tension without snapping.
The product can be bought in many colors, strengths, and lengths for an affordable price, depending on your needs.
Cons
The KastKing SuperPower Braided Fishing Line is, without a hint of doubt, is a must-have when angling for walleyes or any other game fishes. That is because of its wide array of impressive features that truly makes it a stand-out.
For one, it provides much-needed sensitivity to keep anglers aware of what is going on underwater. Secondly, this braid is composed of multiple strands that form an ultra-thin line capable of securing different kinds of knots and resisting multiple abrasions perfect for catching big fishes. Finally, you will need not worry about annoying twists because the memory of this line is almost negligible.
Amazon
The Best Fluoro Line for Walleye
Pros
The structure and construction of this product is the best of its kind.
The use of 100% fluorocarbon leader boosts its invisibility in clear waters.
It is lightweight and, therefore, has a substantial sinking rate.
Cons
For an all-around and well-rounded fishing experience, the Seaguar Fluorocarbon Leader is a wise choice to guarantee that you will go home satisfied with a catch. This product has a double-structure design made of pure fluorocarbon leader, which places it on a higher pedestal among its kind.
This fishing line comes in a length of 25 yards and is boasted to be nothing less than durable against abrasion. With that, you can be confident that it will not snap when fighting against large fishes. Aside from these, it can also sink quickly for bottom fishing and tightly secure your knots.
Amazon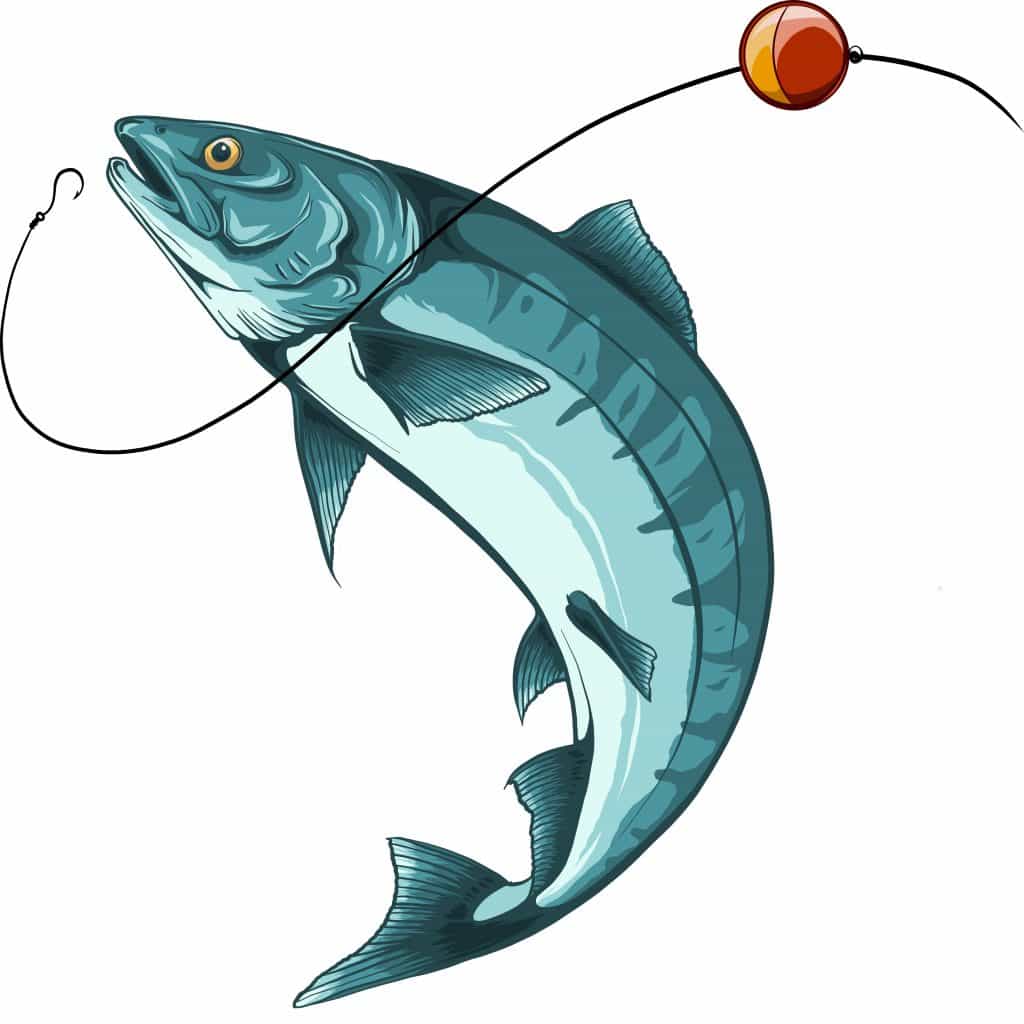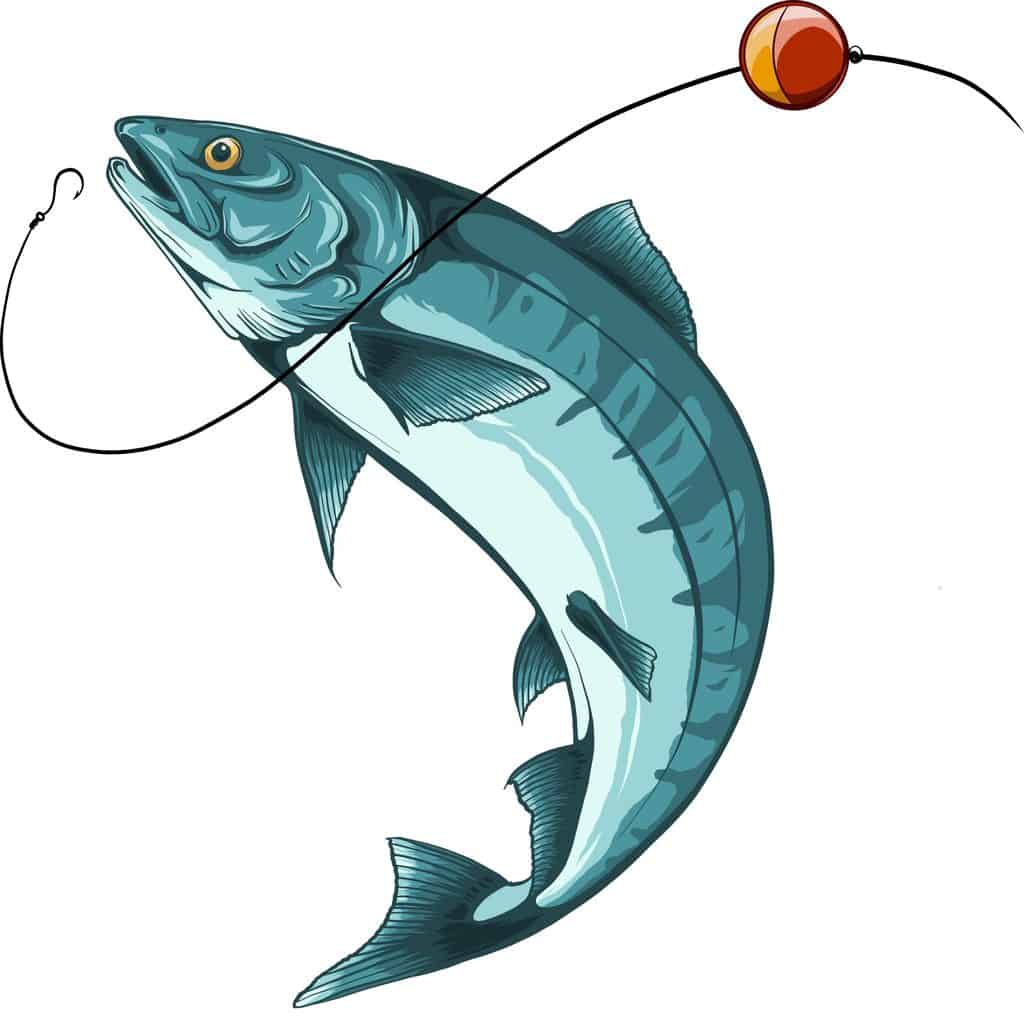 Happy Walleye Fishing
Walleye fishing is not something you can accomplish spontaneously, especially when you don't have the right equipment on standby. It requires more than just skills, after all. Therefore, you have to be picky in terms of the fishing line you are going to bring.
For those who used the internet to find some tips on how to choose the right product, I hope that this best fishing line for walleye review article has given you just that.
Clearly, there is no problem with being faithful to the custom you have grown to embrace as an angler. You just have to ensure that the monofilament you purchase is of high quality, and that is what the Stren MagnaThin Monofilament has to offer.
The KastKing SuperPower Braided Fishing Line is a personal favorite. I highly suggest this product because of its top-notch features and affordable price.
Finally, the Seaguar Fluorocarbon Leader is the greatest option when your fishing destination is as clear as a crystal.
Of course, I'm always thankful for your time in reading my articles. But if you still have some questions or even have your own wisdom to share, then make sure to relay them in the comments below!