Fly fishing is a great sport and you can pursue it as a hobby or it can become a lifelong addiction. Once you get the hang of this amazing sport it will become all the more interesting as there is so much more to learn. Casting itself takes several attempts to master and is all about regular practice and muscle memory. 
I suggest you go to your backyard or take a trip to an empty parking lot to practice casting before you are out there in the open.
A couple of years ago, fly-fishing implied just trying to catch a trout. However, over the years the definition of this sport has expanded and anglers now look forward to catching salmon, tarpon, walleye, crappie, perch and many more fish using this technique. 
Here, we are going to give you some fly fishing tips for catching walleye, crappie and perch. If you are a total fly-fishing beginner, maybe start by reading this. Otherwise, first let us look at some tips & tricks to catch your favorite walleye:
Walleye fishing requires you to have a live bait. So, anglers on a lookout for walleye always have some leeches and crawlers handy. Fly fishing may not be the easiest but it is perhaps the best way to get a great catch.
We have come with a few tips and tricks that will help a walleye fisherman get a great catch.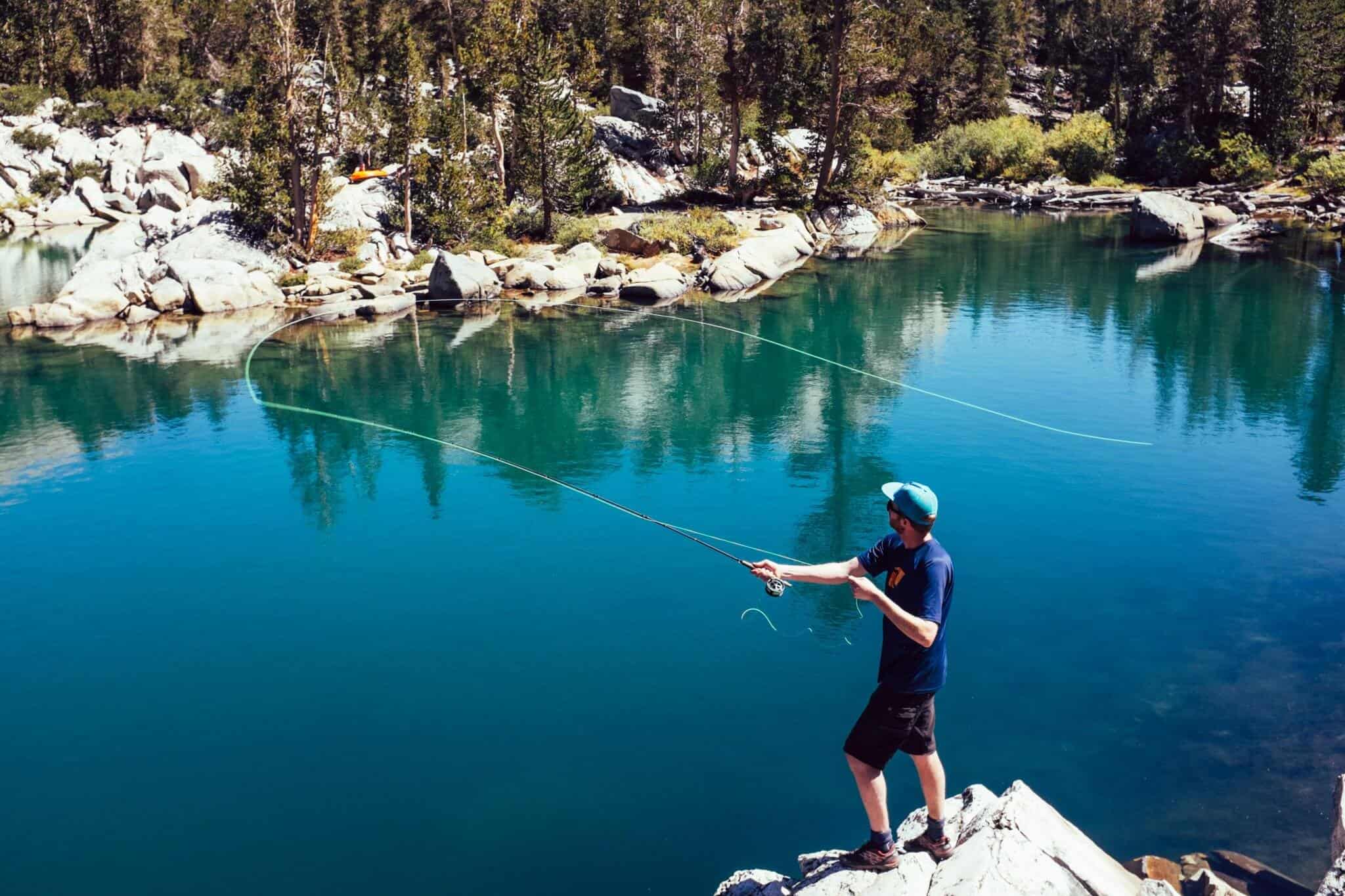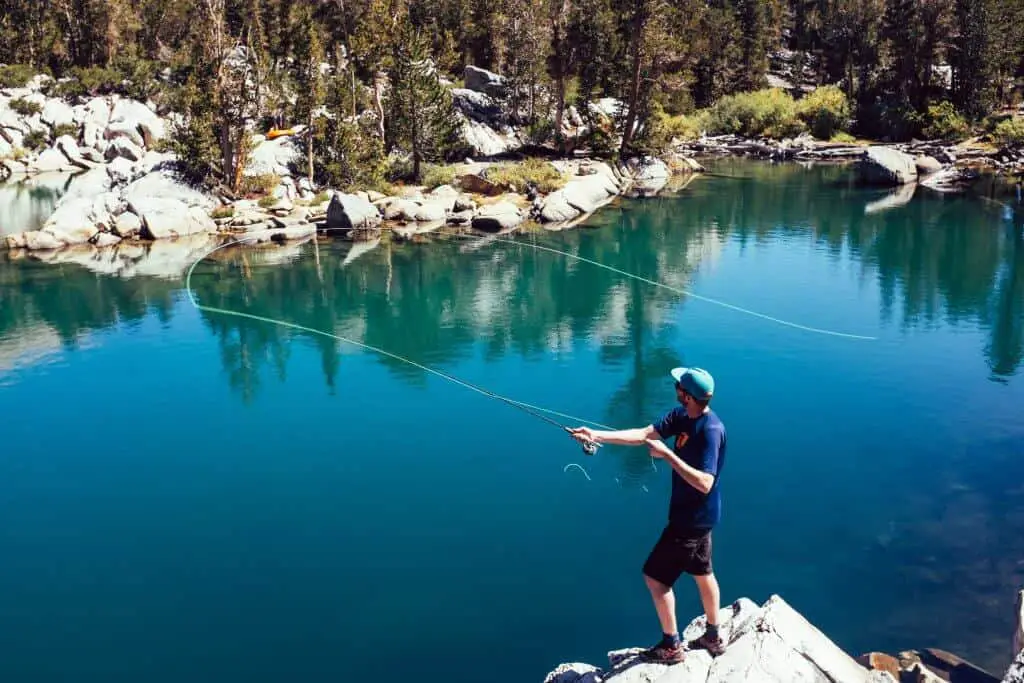 Fly Fishing Tips for Catching Crappie
Fly fishing for crappies is a common sport in North America with so many serious as well as recreational anglers enjoying this fun fishing experience. Once you get acquainted with the right technique fly fishing for crappies will become a breeze!
Crappie is heavily targeted by anglers as they are available round the year, provided you know where to find them.  Moreover, they can be caught using different techniques. Let's look at some tips for an effective catch: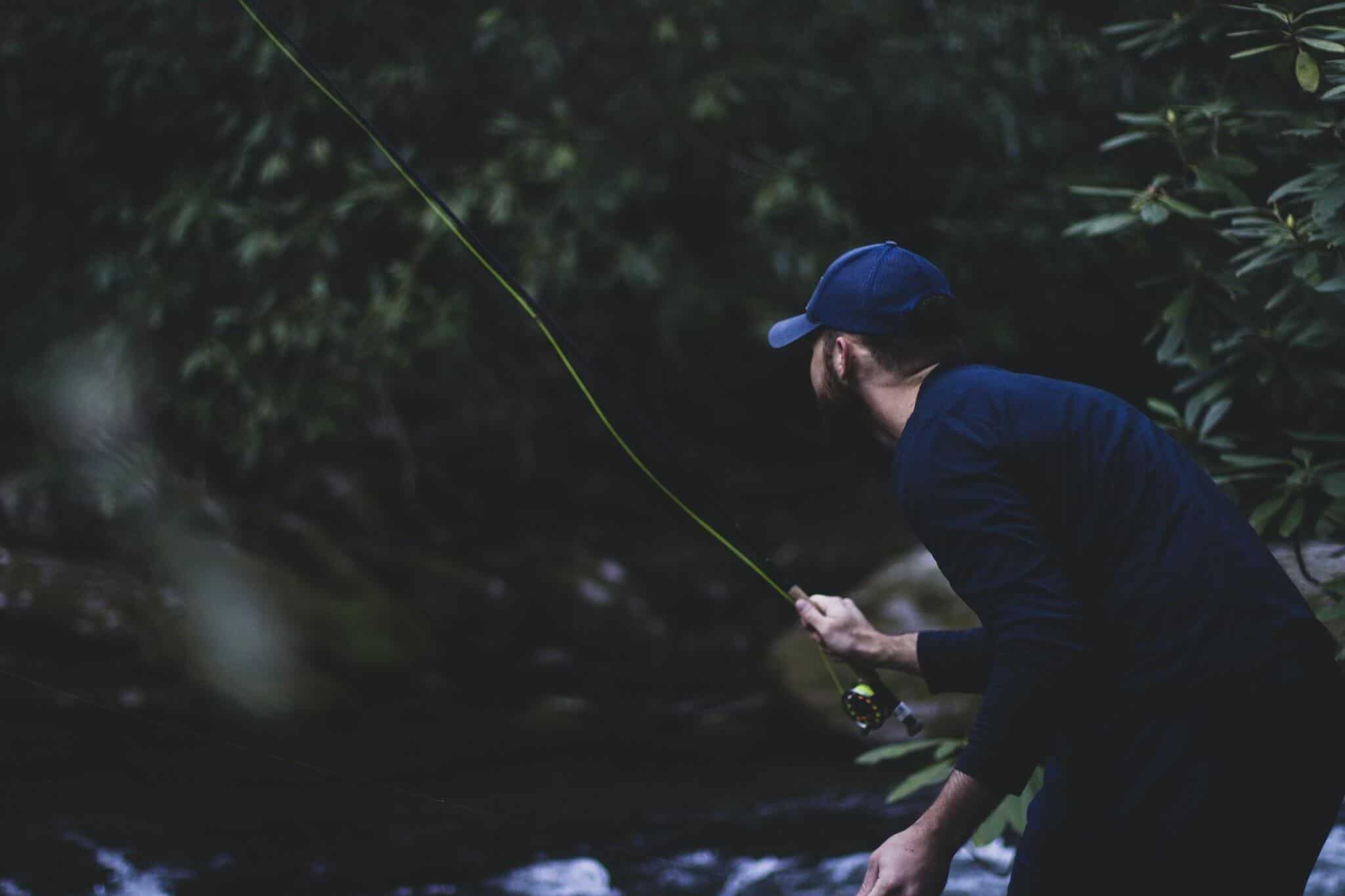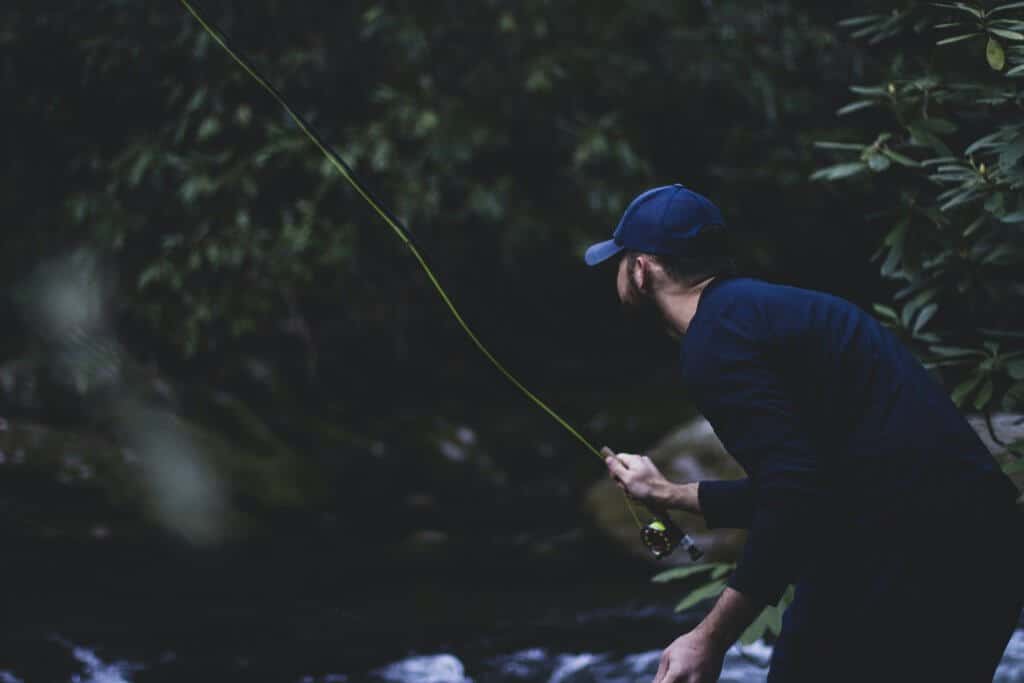 Fly Fishing Tips for Catching Perch
Many anglers go after perch with conventional casting techniques involving traditional rods and reels. However, fly fishing for perch is a technique that requires more practice as perch steal the baits and you can feel their hits better with a fly-fishing rod.
As mentioned before, perch are carnivorous and eat insects, flies, shellfish, and also other smaller species of fish. As these fish feed actively it is easier to find them and to catch them, although they put a great fight. 
As long as these fish are actively moving around looking for food, they can be lured with the help of live baits. Here are some tips and tricks that will help you in catching perch:
Mastering the art of fly fishing will take some time and it will happen step by step. The first step is to practice how to cast and to tie the knots. Over a period of time you will start knowing when a fish gets attracted to your bait and accordingly you will learn where and how to place the hook. 
Eventually you will learn how to reel the fish. Once you get a hang of this entire process, you can learn the details about the fish that interest you and get more facts about their environment, for example from these YouTube channels or some fly fishing movies.
The key is to keep trying, as every time you fail you learn something new. Be sure to check out our articles on fly fishing gear, for example vests, sling packs, hats and gloves! Or more generally, check out the top10 brands. And if you are not sure yet whether fly fishing is right for you, feel free to check out our comparison of fly fishing vs. spin fishing. Happy fishing!