It has a customized burl wood in the reel that delivers a high balanced performance compared to other brands with an aluminum insert
It is a superior build product that is exceptionally light and 20% stronger and 20% lighter than other fly rods
The four-piece structure makes it a very comfortable and portable gear that you can take anywhere with ease
It comes with a one-year warranty and it also makes for the perfect fishing gift for someone
The section below the brittle is comparatively weaker than other fly rods and might snap
It comes in four pieces, making it compact and easy to handle and carry
It has excellent accuracy for casting
The tip has a titanium coating, so it is strong
The handle has a grade A imported cork which is a Portuguese design.
Comparatively expensive, because there are no additional accessories provided
A high-performance rod that comes with a metal chrome ring in the traditional style
The rod is Maxflexing Glass Bank Technology with unique flexibility
It has a comfortable cork handle with an aluminum steel seat and a burl hardwood insert
It comes in a four-piece design, so it is portable and easy to carry around
A bit heavy
Sometimes the reel seat does not sit well on some orders
It is an ambidextrous fly rod that is collapsible and features a compact design
The fiberglass material makes it lightweight yet a durable and robust rod that you can rely on
You also get reels and other accessories like two dry flies, a tapered leader line, and a pre-spooled 45 feet line
It also includes a carrying case that you can safely carry anywhere
Some users found that the zipper is fragile and breaks easily
Best Fiberglass Fly Rods - Frequently Asked Questions (FAQ)
Yes, they are some of the best fishing fly rods. The fiberglass used is military-grade, so it makes sure that it stays strong and durable.
With a three wt fiberglass rod, you can easily catch trout. Typically, a three wt fly is ideal for fishing in small streams. If you want to go for bigger fish, consider a versatile 5wt fly rod.
Both fiberglass fly rod and graphite fly rod differ in performance. Fiberglass can handle bigger fishes because they have more play in them, which you don't find in graphite rods. On the other hand, graphite rods are more sensitive to fish bites compared to fiberglass fly rods. If you are unsure, you can check out different options here.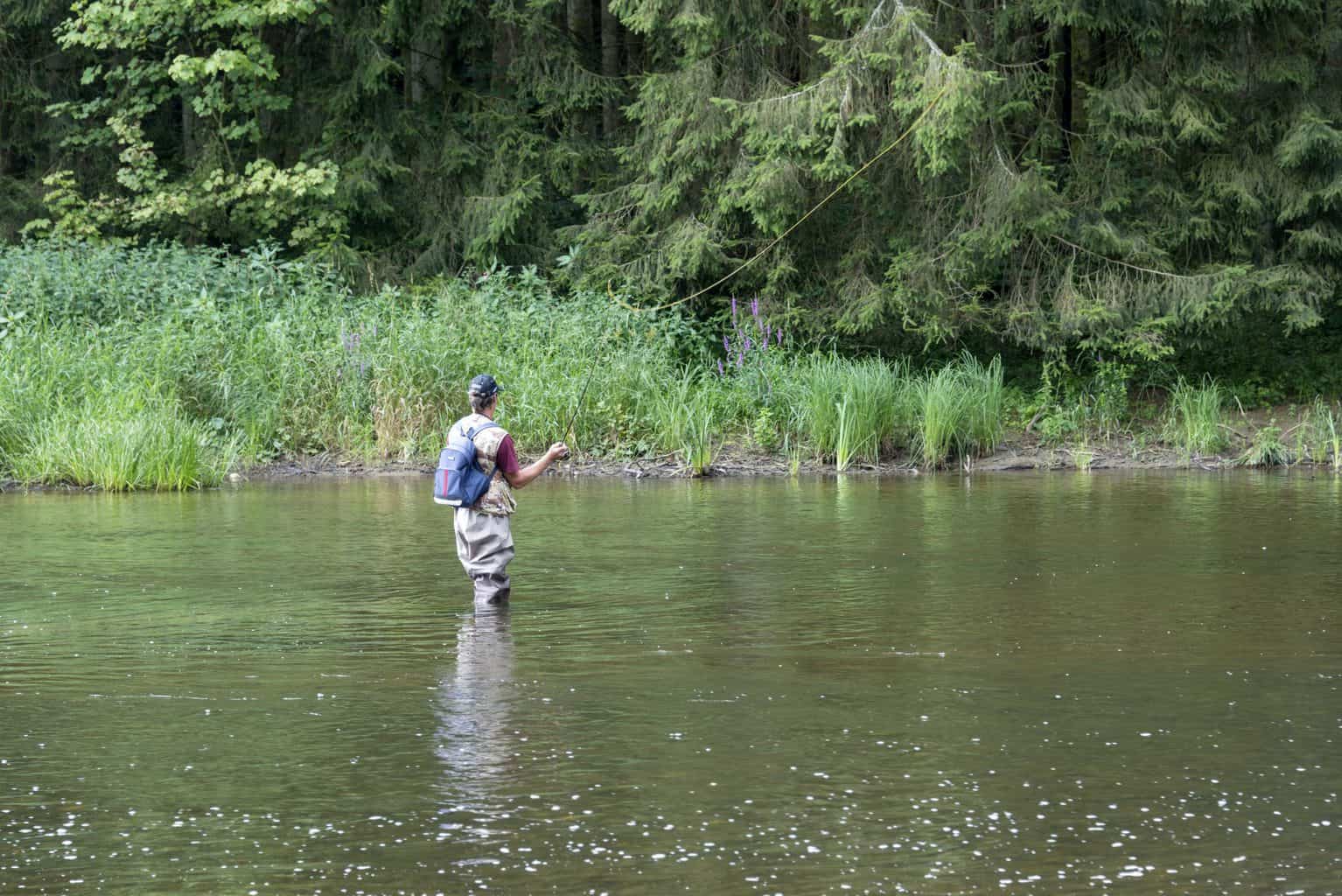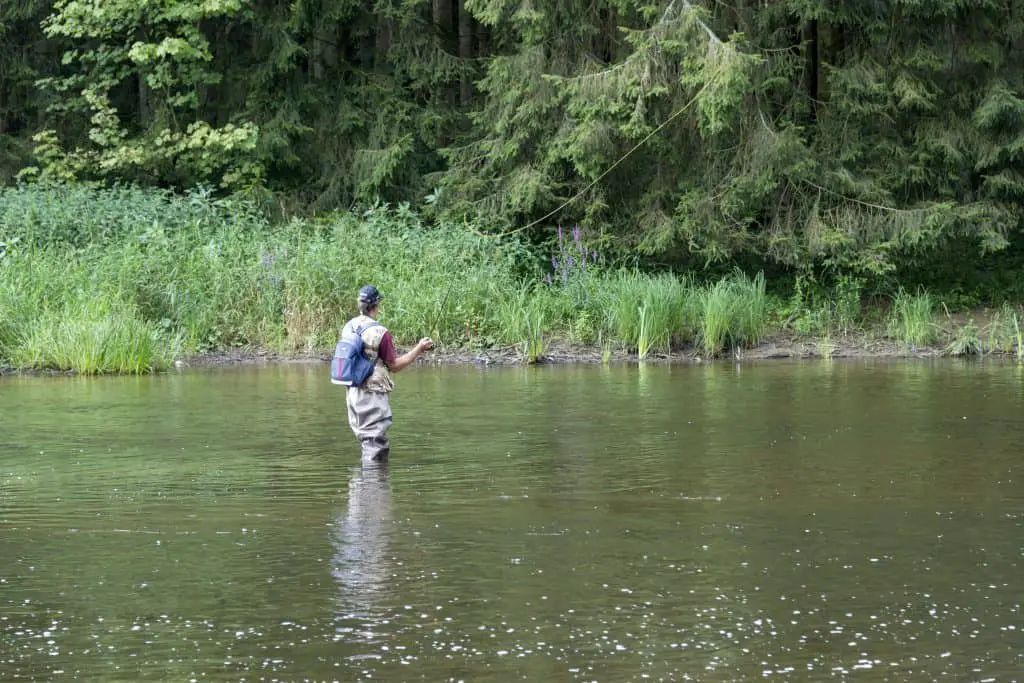 For those of us, who prefer fly fishing to spin fishing, going fishing can become an unpleasant experience if you pick the wrong fly rod. Each fly rod made from different materials has different pros and cons. Depending on what kind of fish you want to catch and the type of environment you plan to visit, you can choose the right fly rod. For some tips & tricks, check out this article!