Fly fishing addicts and fervent chaps have the sport at heart. Besides taking real-time on the water to practice their skills and hone them, they spend as much time combing the internet streets for some angling inspiration. Of course, many of them don't spend as much time on the water as they would love to because of schedules and other reasons.
Digital platforms have emerged and are changing how anglers are viewing and practicing the sport. Fly fishers can enjoy content being posted by their fellows and connect with them. I have decided to research and put together a list of the top 13 best fly fishing films that I hope you will find very informative and exciting. Remember the fly fishing aspect remains the same since its evolution but the skills, techniques, styles, equipment, and tackle have changed for the better. Have your Mr. Popcorn bin or a mug of coffee and have some time with other anglers away from them.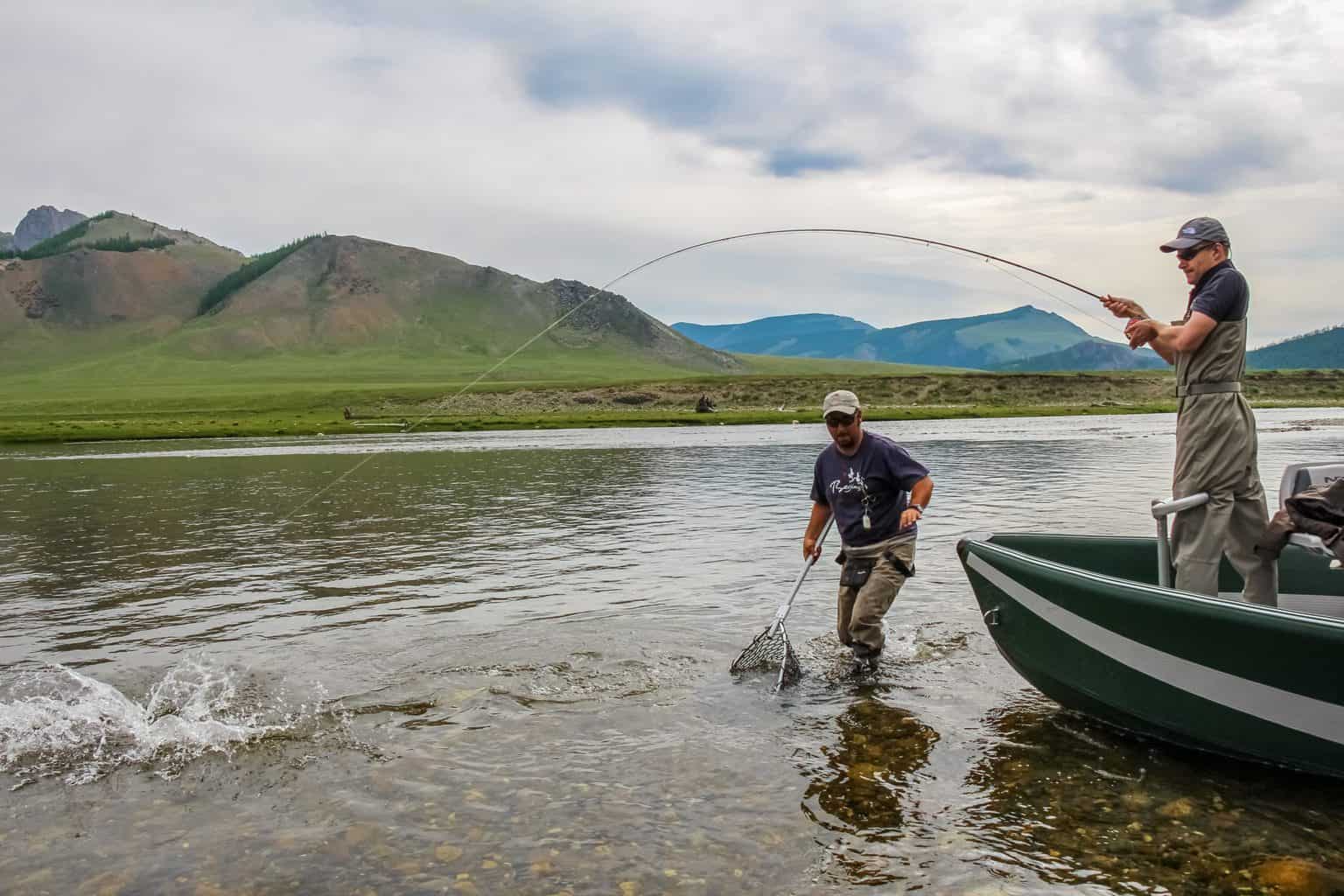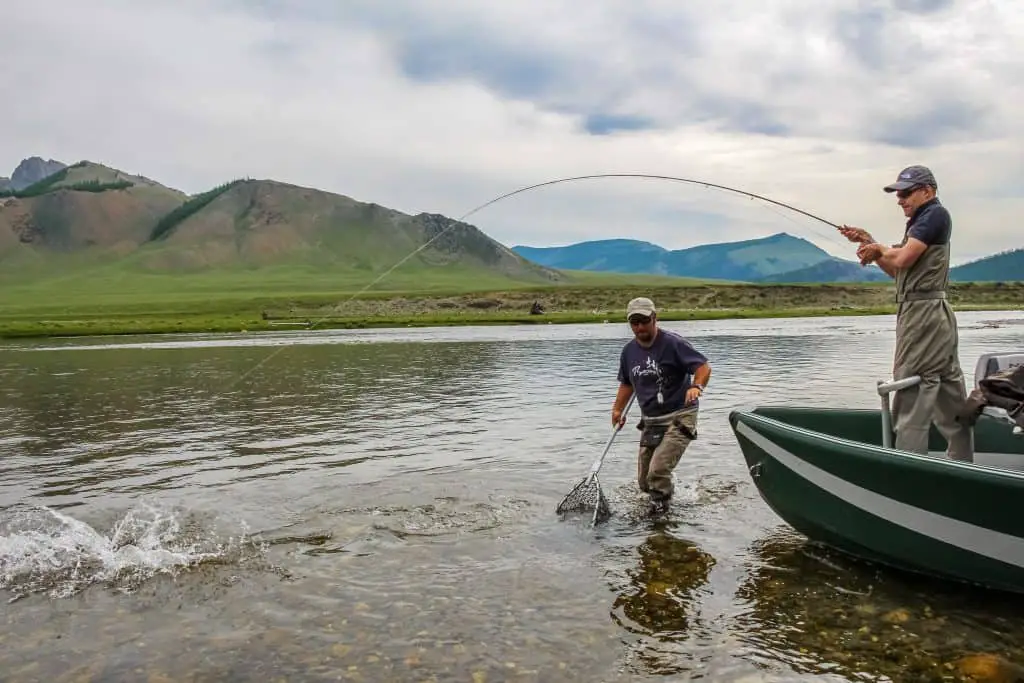 Amazon, YouTube and FishingTV
Ian Gordon is a world-renowned Spey Casting champion and the creator of the Blue Charm film that widely talks about salmon fishing. Ian perfected his skills on River Spey and is among the reputable coaches for salmon fishing. In this rich film, Gordon goes through every aspect of salmon fly fishing. This includes tying flies, both single and double Spey casting, and gives a comprehensive outlook of fishing for salmon in Scotland.
2. Bluefin Tuna on the Fly
YouTube, Vimeo and Amazon
It must be fun seeing Bluefin tuna going after flies on the ocean-this is what you see when you press the play button of this film. Folks in this film are catching these chaps on fly rods and the strength is what will shock you. BFT Media, the creators of the film have their descriptions in French but thanks to Google Translators, nothing is impossible. The film shows the different fly angling techniques to land Bluefin tuna but what excites most viewers is the light techniques used on these powerful buddies.
3. Only The River Knows by Lars Lenth, Mikkel Poppelhoj, and Rolf Nylinder
Vimeo, Amazon and YouTube
The film won the Best Movie and Best Story of All Times in the Drake Awards 2013. Anglers can get fictitious and this film tries to differentiate the facts from the fiction in their minds. Rolf Nylinder loses his way in the backcountry of New Zealand. In his journey, he lands on a journal belonging to Lars Lenth who is a legendary fly angler. Rolf is intrigued by it and pursues what's in the journal-finding monster trout residing in the Lethe River. Catching one on the fly is his worst predicament.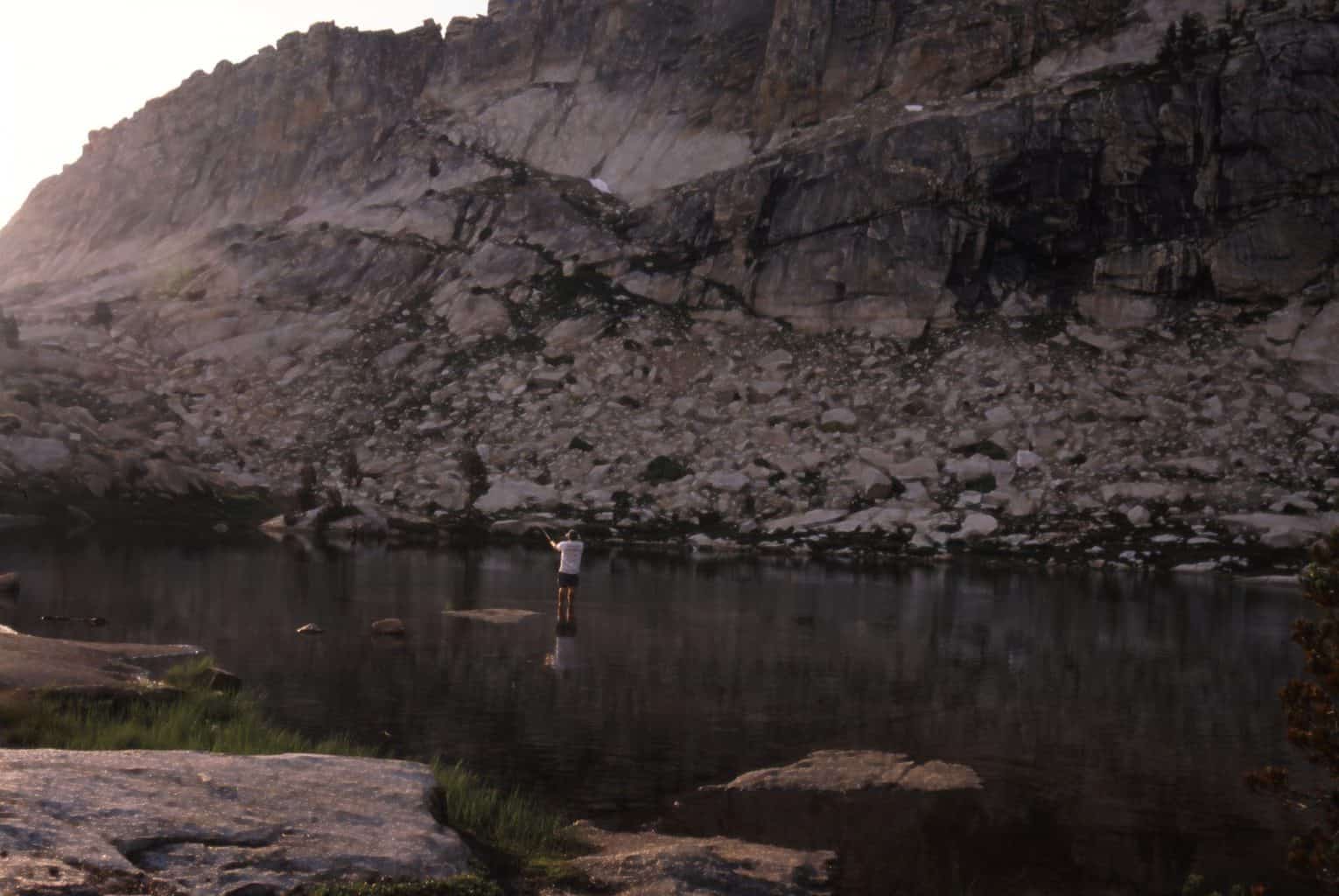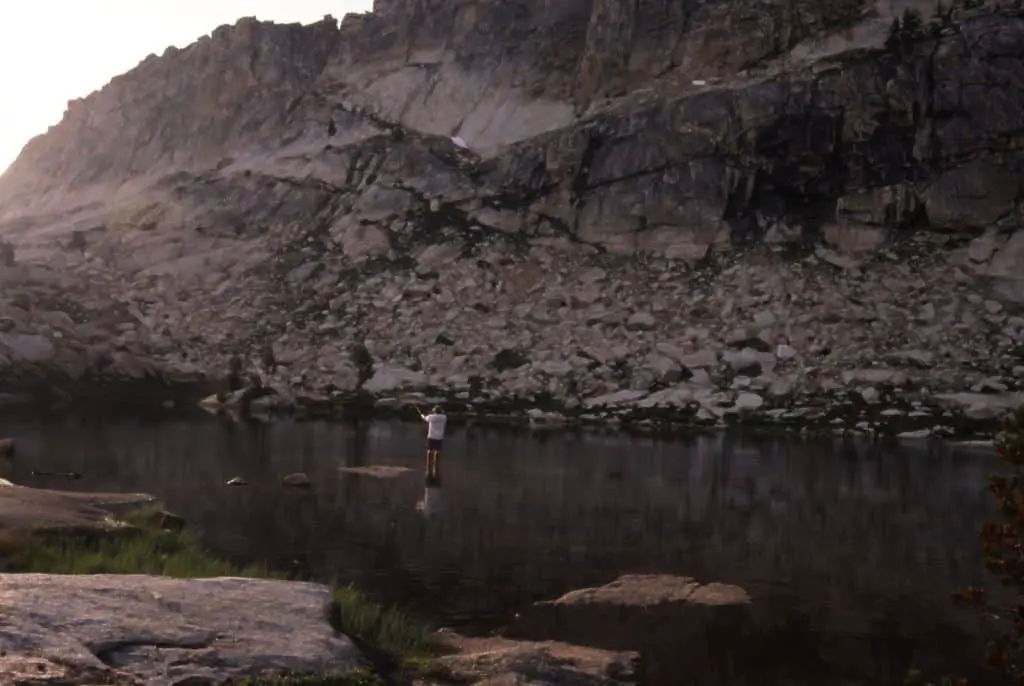 4. Providence by Confluence Films Production
Vimeo, YouTube, Amazon and FishingTV
Confluence Films Production shot this as their 5th film that takes you through the adventures of saltwater fly fishing. The location is the famous Providence Atoll in Seychelles. Some years back, the waters were completely closed for fishing for a few years as it was threatened by invasion by Somali pirates.
The film was shot in 2015 and the waters had become virgin and their encounters were those that hadn't been documented before in that location. Some of the flat species they caught were Bumphead parrotfish, milkfish, triggerfish, bonefish, Bluefin Trevally, Giant Trevally, and many more.
5. Chalk by Bedrock of Fly Fishing
Chalkstreams in England are associated with so many names. And the film shows the life of these streams in England. This begins from their creation forms and how they have impacted fly angling. You will meet anglers who care for and fish in these streams. You will watch the crew travelling to less-adventured rivers and streams and the popular mayfly hatch. You get to learn some of the challenges that affect such delicate areas.
6. Where the Yellowstone Goes
Amazon, YouTube and Vimeo
If you are a lover of long fishing trips to the wilderness, this movie will interest you. It follows a drift boat angling journey that lasts 30 days on the longest river without a dam in the USA. You will enjoy viewing the life of residents who reside in towns near and along the famous Yellowstone River. It shows the outlook of the river illustrating its history and the controversies that surround the river. Also, you get to hear the possible questions about the river's future. It basically is a river fly fishing adventure.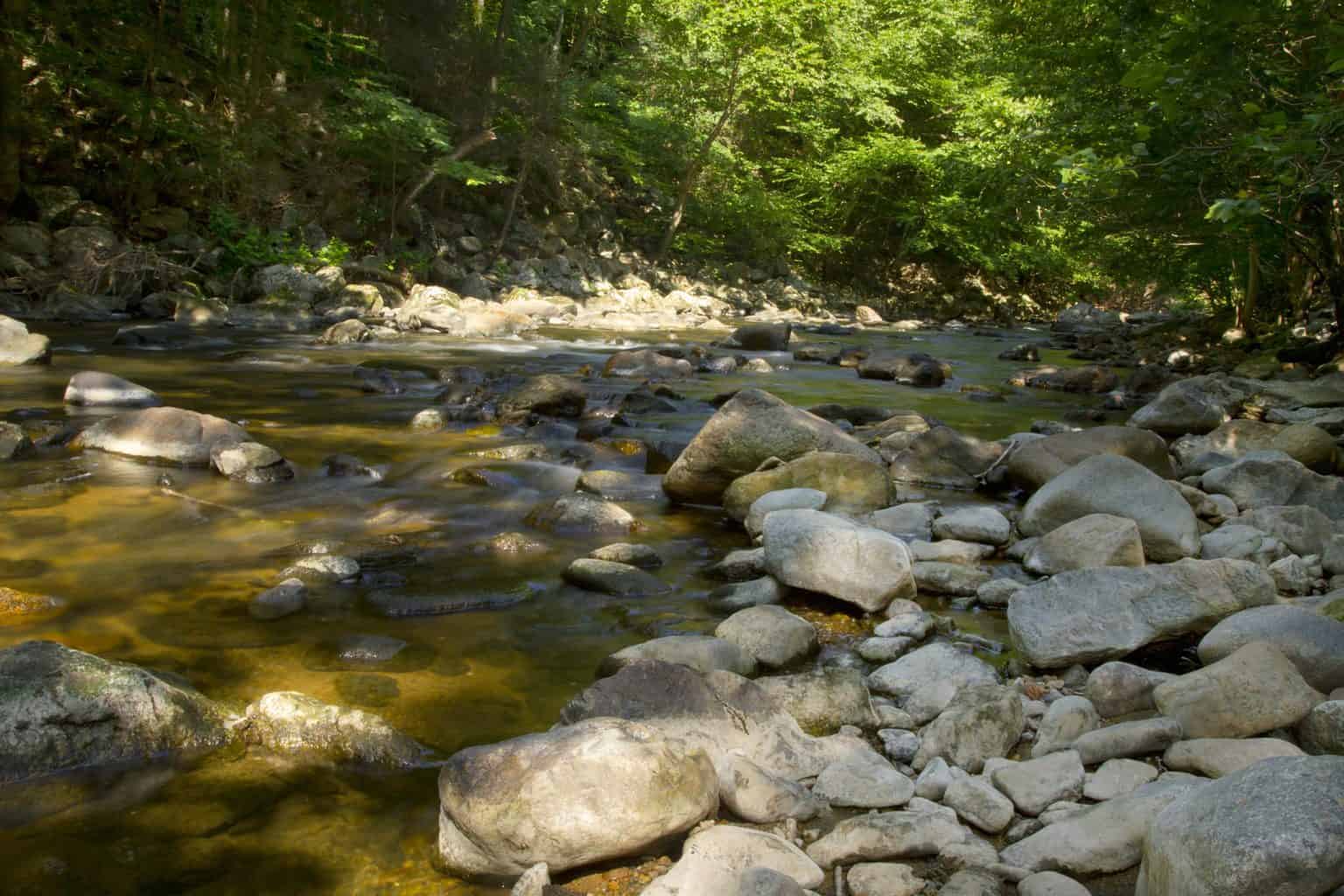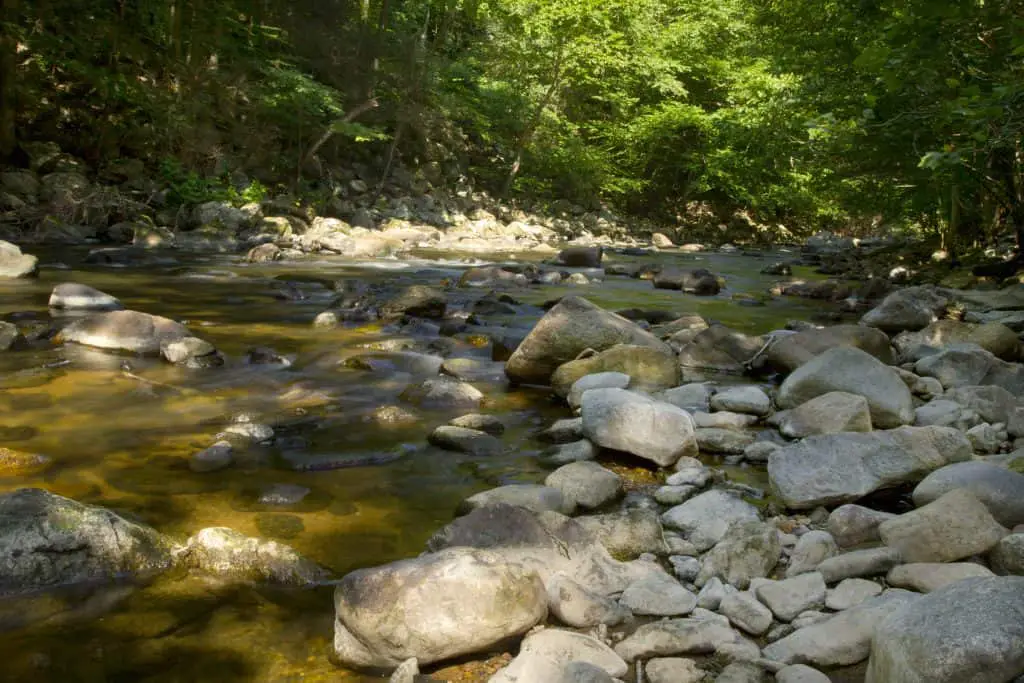 R.C. Cone and his colleagues showed how fly fishing is a world unifier. The characters take on a journey of unveiling the harmony of various communities, cultures, waters, and their people. There are three guides each has his own experience that contrasts the other. You get to learn what it means to be a trout bum in Patagonia, a flats drifter in the Bahamas, and a Viking from Iceland. Their stories and experiences will in the end merge into one as what links them is the sport and the water.
8. Rise by Confluence Films Production
Vimeo, YouTube, Amazon and FishingTV
Rise was shot in six locations commencing in Florida for tarpon then to Patagonia for trophy rainbows. If you heard about how redfish fishing was affected in Louisiana after the Katrina hurricane, this is the next stop as the crew explores the estuaries here for even better deals than there were before. You get to see Henry's Fork of the Snake River for some dry fly fishing action. Los Roques in Venezuela is next for some good bonefish. Ending in Alaska, there is so much to learn from the film.
9. Atlantic Salmon Lost at Sea
YouTube, Amazon, Vimeo and FishingTV
It took about six years to make the film making it a sort of fly fishing documentary. The film shows the investigative process and results of the happenings to young salmon after exiting the rivers and their journeys to the sea. It was shot both on land and in the water of various locations. You get an explanation of the reasons for the reduction in the population of the wild Atlantic salmon and understand the ways forward from the suggestions aired.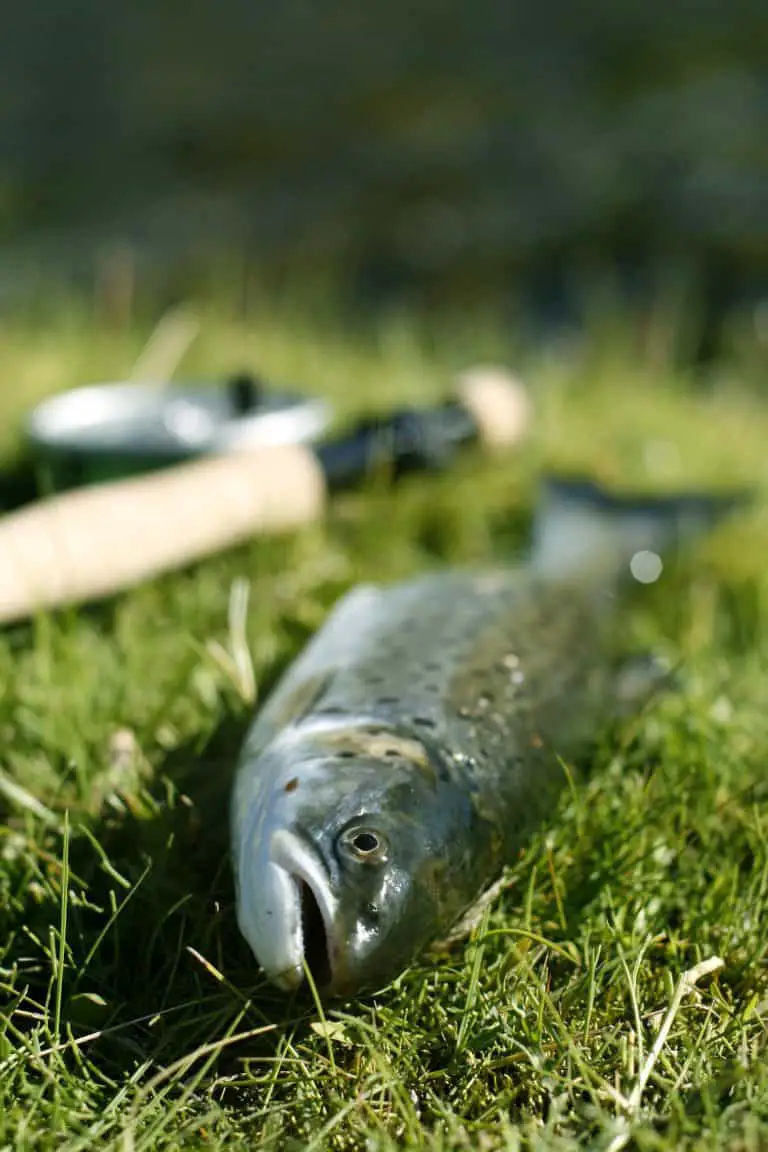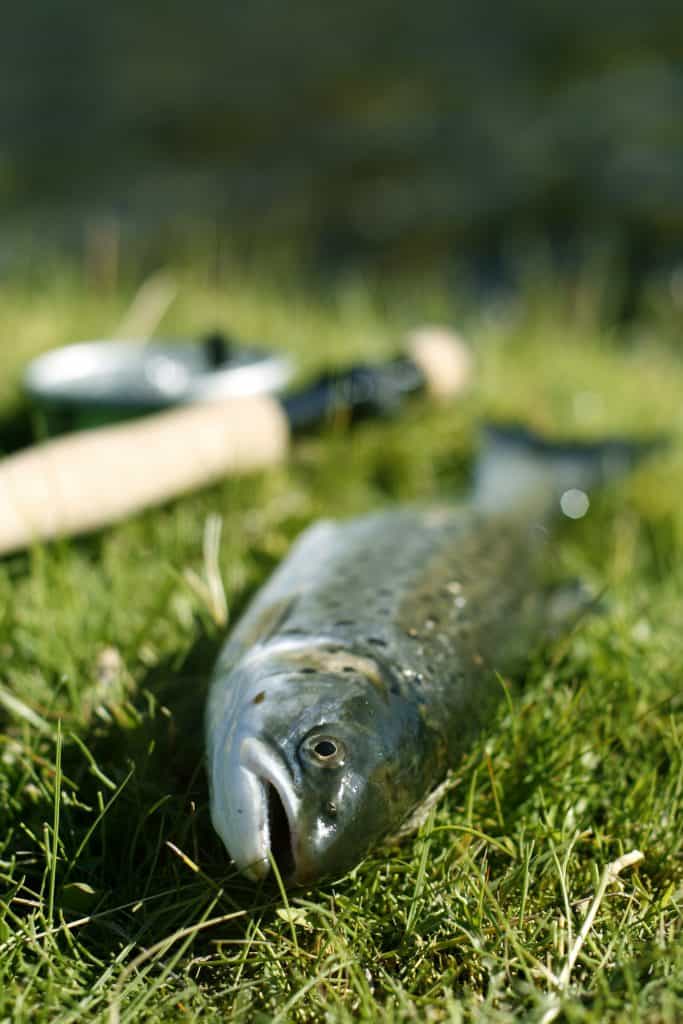 Vimeo, YouTube and Amazon
The Jensen Family has fished for all sizes of brown trout for over 13 years. The film explains the behavioral tendencies of these fish, their fundamentals, dietary habits, and rounded up in 8 episodes, the trout project is complete. The repetitions in the characters of the browns were a major influence in the conclusion of this film.
11. Back Country North Island by Gin Clear Media
YouTube, Vimeo and Amazon
If you have toured New Zealand and tested its waters with your fly rod, you will agree that this is a haven for fly fishing. The trout man will take this as his paradise because of the trophies and large numbers that come out of here. The film shows the experiences of seven fly anglers on the North Island in New Zealand. They are combing the backcountry and exploring the gin-clear rivers and streams for large trout and it is exactly what they find.
12. Eastern Rises by Felt Soul Media
Vimeo, YouTube and Amazon
The Kamchatka's eastern peninsula might not be a place to be considered by most anglers for fly fishing. If you haven't been here, move along with Ben Knight and his crew as they explore its waters. They meet a group of Russians and watching as they handle them will be your judgment. See how bears can be unbearable on your journey and the trout you can catch on a mice fly that resembles fur balls.
13. The Birth of Big Game Fishing – Silver King
Over a century ago, the news was flooded by the spectacular catch at Tarpon Bay in Sanibel Island. This changed sport fishing as a mighty tarpon that was silver-sided was caught of a fly fishing combo. Anglers and water sportsmen started flocking Southwest Florida as the catch lured presidents and other celebrities. This is what revolutionized this state into the home of big game fly fishing.
There are a plethora of excellent fly fishing films and if we didn't list your favorite, you aren't slighted. We only selected 13 to make a short list. They aren't in any order of popularity, viewership, or rating. Some are out on DVDs while others aren't. Some can be streamed on YouTube while others can be purchased on Amazon Prime. If you don't find it fun to watch your fellow anglers, you could try bird watching.