Have you been trying to sample fly fishing brands to identify the best and check out their angling products? We know how it feels to comb the internet and not find exhaustive posts on the same. Breathe a sigh of relief as this is the beginning of the solution to your problem.
So many companies are manufacturing fly fishing products. However, not all of them are as competitive and flourishing as big names like Orvis, Redington, Patagonia, and the likes. This doesn't mean that new and rising companies aren't trying to meet the bar set by the top 10 best fly fishing brands we will describe here. Browse below to see if the names you had in mind feature here.
10 of the Best Fly Fishing Brands
In everything, there is the best. Naturally, the same goes for fly fishing. We will list and briefly describe ten companies that are acing in the manufacture of fly fishing gear, equipment and apparel.
1. Orvis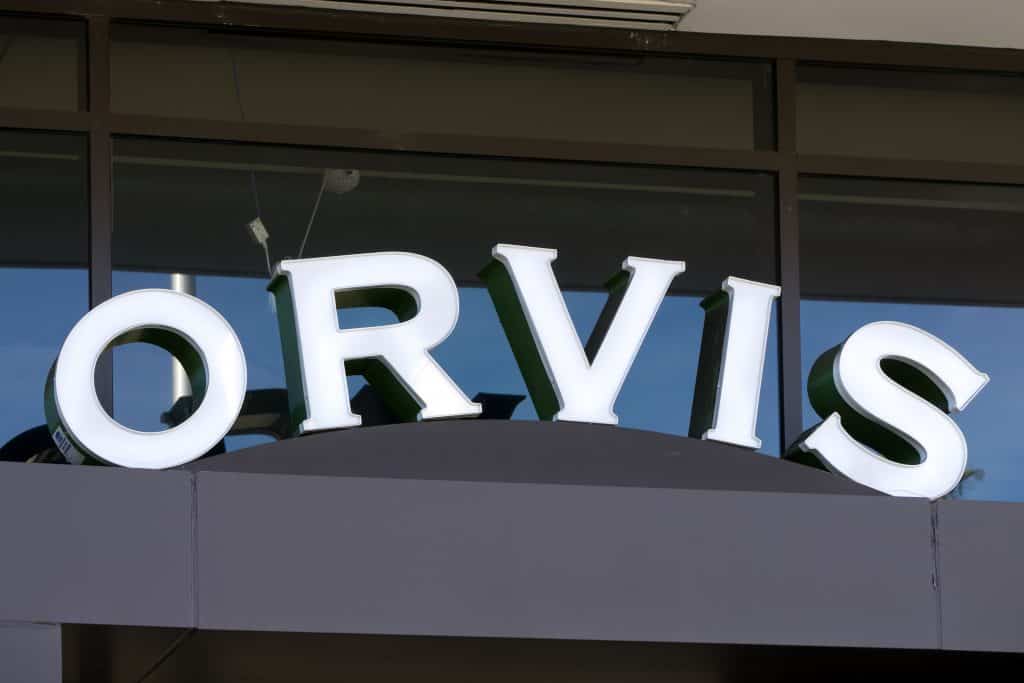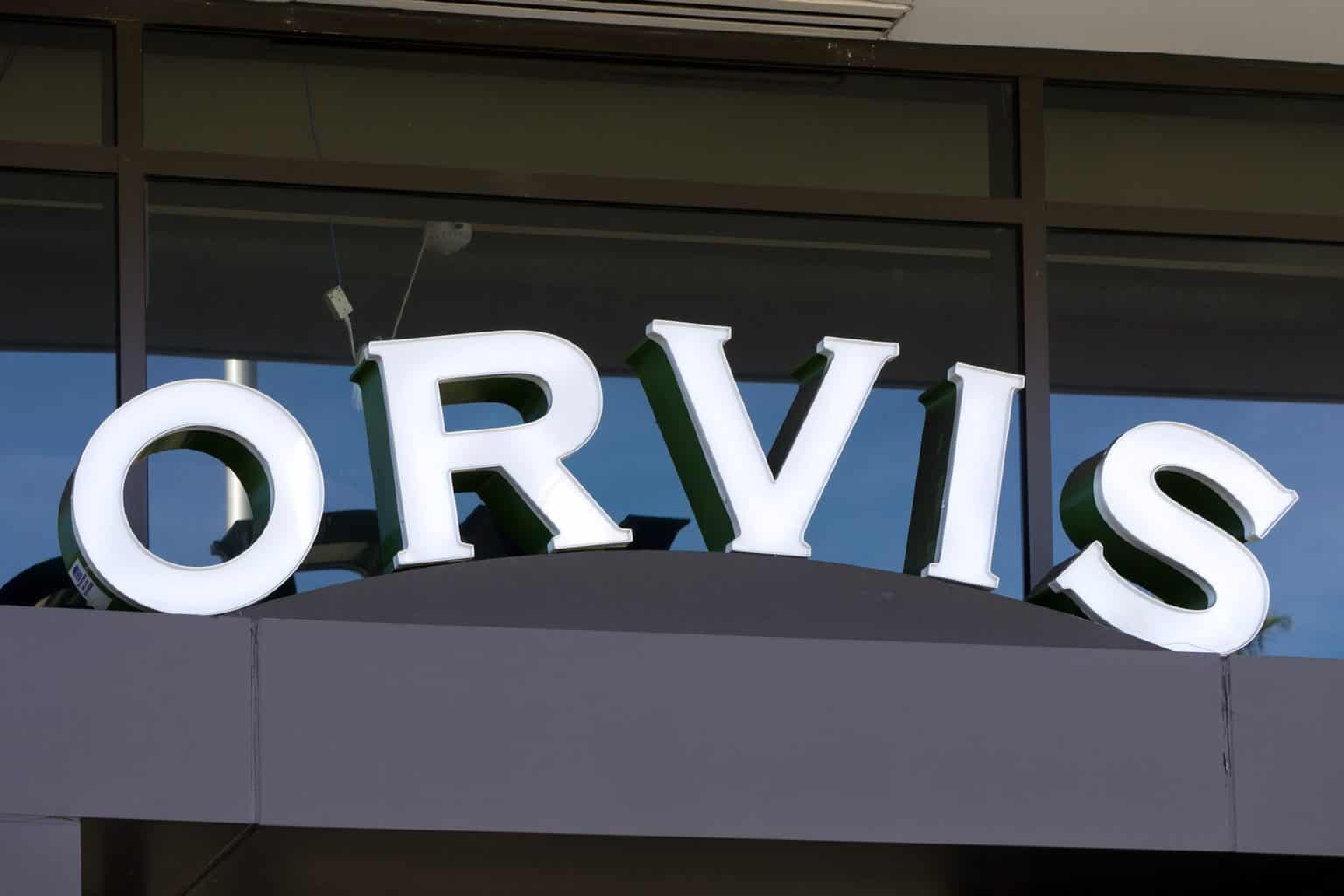 Orvis is one of the oldest fly fishing brands that has set itself apart from the competition. No one knows to angle like this legend. Besides its gear, apparel, and packages being exceptional, the company is revolutionizing fly fishing with incredible innovations, conservation programs and initiatives.
Although the company has had managerial issues in the past, this hasn't lagged its progress. This is evident in the awards won by the company in various fly fishing contests. Any Orvis die-hard can agree that its products beat many if not most in the industry. See this article or this one for reviews of some of the best fly fishing reels.
2. Simms
Wading is among the commonest fly fishing styles and your brand for wading gear should be Simms. From Toray QuadraLam to the famous Gore-Tex technologies, this brand has manifested its prowess quite well.
It is the only USA-approved brand that has been licensed to use the Gore-Tex technology by W.L Gore and Associates. This is also the first manufacturer of waders cut and designed for female anglers in 2011. It easily claims a space on any list on the best fly fishing brands.
3. Redington
Almost three decades into the business, Redington's star is shining bright. The company's core purpose of producing angler-friendly gear is affordability. The sport can make you break the bank if you don't sample this brand's products.
If you'd like to enjoy fly fishing while saving a few bucks, try them. The guys at the Pacific Northwest will tell you that bad gear doesn't exist-only wrong tactics and unpreparedness.
4. Patagonia
Down Jackets are the real deal for insulation when fly fishing in the winter season. Down and wool are Patagonia's go-for materials and that is what makes the company popular among anglers. While it focuses on using natural products for gear and apparel manufacture, it received a lot of criticism that saw the company changing its material sourcing policies (Patagonia Wool Standards, 2016).
The brand is mostly associated with its activism in environmental conservation. They also have an amazing YouTube channel!
5. Sage
Sage Fly Fish was founded by a rod designer who was passionate about fly fishing. The guy had the intention of crafting the finest fly fishing rods and gear worldwide. His dream came to pass when he designed a rod fine-tuned for saltwater angling. This was the RPLX rod whose reception was incredible.
Don the founder, together with two other buddies are behind the first best Spey and double-handed rods with a European style. Sage Reels are the bomb.com with the sealed carbon system drag being one of the best reel innovations by this company. As you can see in the video above, in the 2016 IFTD awards, Sage toped the contest after scooping three awards-The best of show award, best freshwater fly rod, and best saltwater fly rod.
6. Rio Products
Your fly fishing outfit is incomplete without a good fly fishing line. This is what Rio Products does best. The Idaho-based company has its products built by anglers for fellow anglers. The latest product list for the 2020-2021 season is out.
You will love the efforts that the brand puts into a design until it launches a product. It takes thousands of hours before your fly line can sink or float as it should. The South Fork and Henry's Fork of the Snake River are the primary testing grounds for all lines and accessories.
7. Scientific Anglers
Scientific Anglers is linked to its PVC-coated fly lines with excellent floatation. This is what led to the abandonment of the older line sizing method that used the -HCH-letters to show the weight and taper of the silk lines. What we have now as the DT, ST, and WF, (double taper, single taper, and weight forward) came with the new advancement.
The company continues to improve and develop fly line coatings and cores. Initially, you could buy lines only but the product line now consists of reels, fly boxes, educational material on fishing, and other tackle gear.
8. Waterworks Lamson
The 1980s and 1990s were when Waterworks Lamson experienced the greatest change of things. It had just launched the first fully-machined high-grade fly reel. The LP fly reel went for $200 and was the company's best seller.
Waterworks aims at reducing the physical weight of fly reels, making them mechanically simple, greatly improve the benefits of large arbors, and using superior materials. Its ULA fly reel defies gravity and is the lightest machined fly reel in the world.
9. G Loomis
G.Loomis experienced a change of ownership after being purchased by Shimano. Currently run by Steve Rajeff, an enthusiastic rod builder, the company is thriving. If you fish nymphs, dries, or streamers, it has a rod for you.
The company is associated with its Asquith fly rod. It is a high-end option, one of the industry's lightest and most technologically advanced fly fishing rod. This is courtesy of the Spiral-X technology-a new advancement by Shimano for minimal weight, more power and sensitivity.
10. FishPond
The family-owned company based in Colorado has a mission to create functional outdoor recreation products. You can never go wrong with a storage system from this brand. FishPond through its conservation program strives to communicate to the world the need for healthy waters, species, and habitat.
Through this, it earned the Best of Changemakers World Honors in 2018.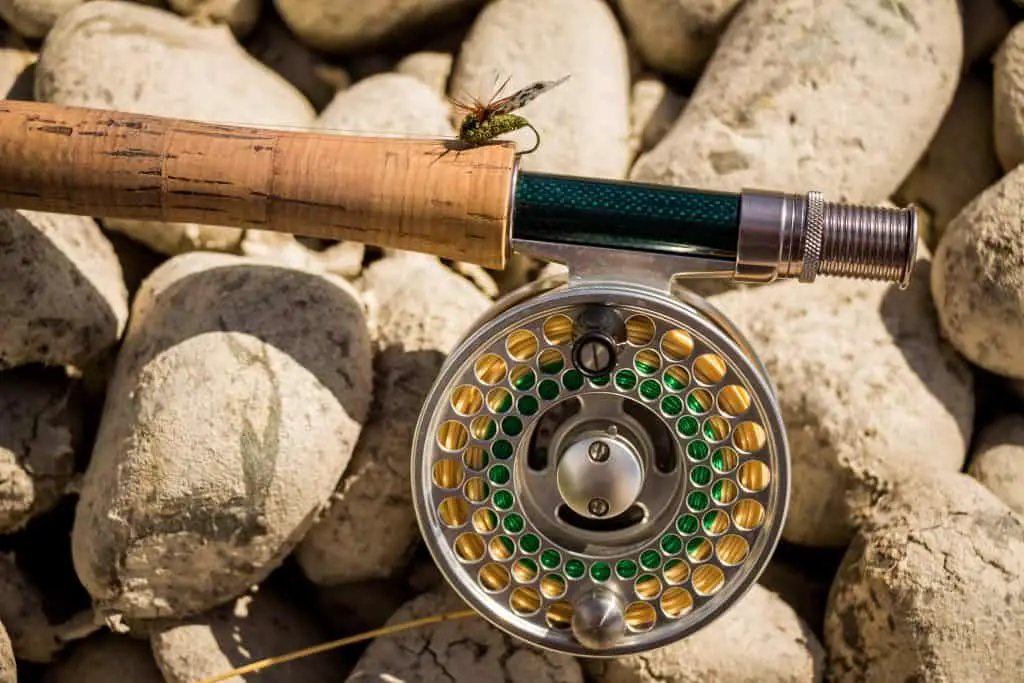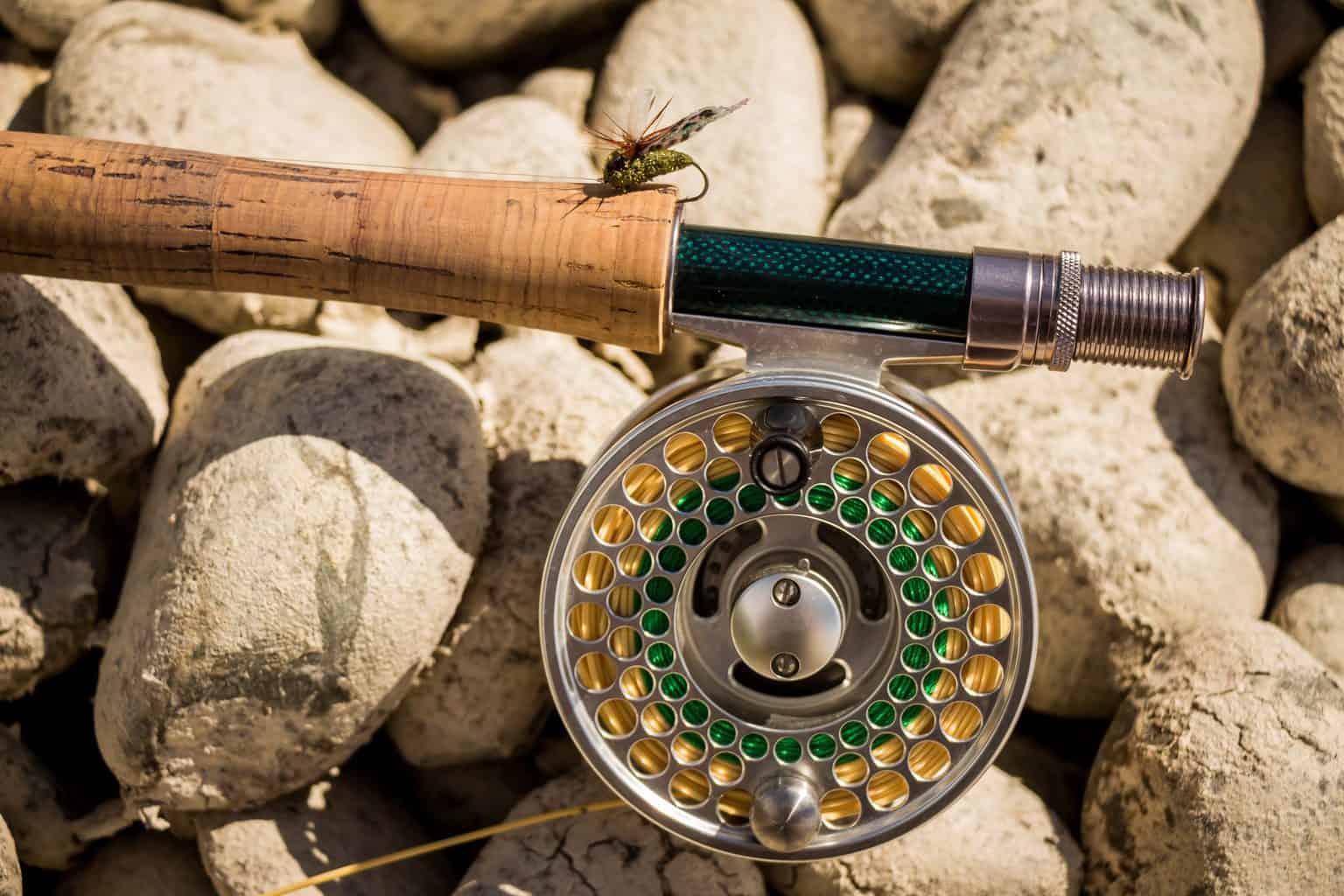 Wrap Up!
It can be a daunting task compiling a list of the top 10 fly fishing brands in these times. We hope that most if not all of the listed brands are among your favorites. Having these brands at your fingertips makes it easier for you to search for their best products, know what fellow anglers are buzzing about, and watch out for their latest releases.
We are fun fly fishers to chat with. There might be other companies doing well but we haven't mentioned them because of the number limit. Feel free to share with us your oldies and new favorites. We might put up a longer post on the same. Finally, check out our fly fishing tips for beginners or more advanced anglers for specific fish.
Tight Lines!