What is Sport Fishing? Sport fishing refers to angling for competitive or recreational purposes. Simply put, it is fishing you do for fun rather than for survival or food. It includes both freshwater and saltwater fishing.
Sport Fishing for Beginners
Sportfishing varies significantly in the location, equipment used, and desired fish species. Some situations allow for beginners to go fishing without the need of much planning or preparation. For instance, novice anglers can practice their skills in rivers, ponds, or lakes by sportfishing from the shore.
Controlled environments work well for those getting started. Some great places for sport fishing include Costa Rica, Australia, Kenya, Mexico and The United States. There are too many to list them all. You see where I am going with this? You can do it basically anywhere where there is a body of water and fish! There is also a huge range of guides available in most places.
Advanced Sport Fishing Options
Offshore sport fishing is for the more adventurous and advanced fishermen. This type entails going after much bigger species of fish and it requires lots of preparation and skills. For instance, deep sea ocean sport fishing adventures can include large game fish such as tuna or shark. It is rather obvious that going after tuna and sharks is different from bass and trout.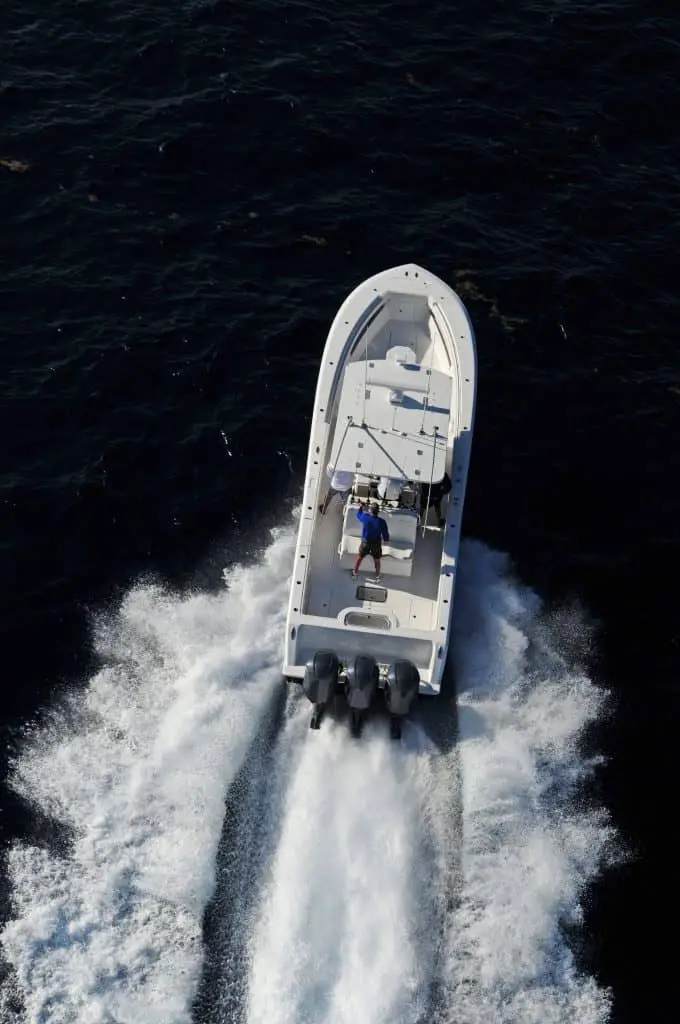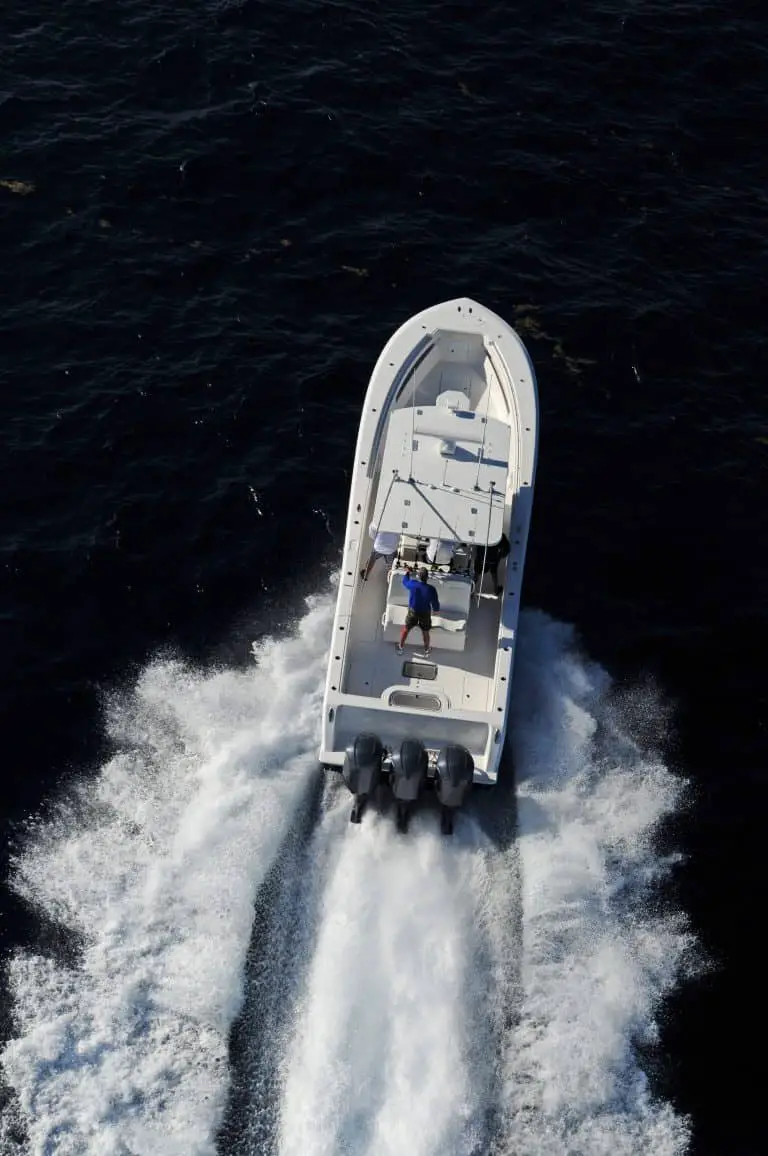 What is Sport Fishing – A Brief History
Around the 16th Century was when fishing for the purpose of recreation gained popularity. Izaak Walton published a book in 1653 with the title "The Complete Angler". This book is one of the earliest texts that describe the value of fishing as a recreational pastime.
When recreational fishing started is historically ambiguous. Traditionally, fishing was an activity for the purposes of survival and sustenance. Fishing just for fun and releasing captured fish is a more recent development.
Motorized boats made the evolution of sportfishing to big game fishing possible. Dr. Charles Fredrick Holder is largely attributed as the inventor of big game fishing. In 1989, Holder published several books and articles on the subject. His works provide accurate scientific details and describe the excitement of sportfishing.
Why go Sport Fishing
There are several different reasons why sport fishing has gained popularity especially in North America. The following are 8 of the most important ones.
1. Feeling of Accomplishment
Fishing is quite a challenging activity and overcoming those challenges results in feelings of accomplishment and success. To enjoy success, you will need to plan carefully, choose the proper equipment, review the weather and fishing reports, and obviously get lucky.
Even the most experienced of fishermen do depend on luck on some days. Finally, once you do catch that trophy fish e.g. a blue marlin, you have been chasing for the longest time possible, you will feel an undeniable sense of achievement.
2. Social Activity
Sport fishing has a way of bringing people together. It is a perfect way to gather friends and get to enjoy long, unobstructed hours of good times, conversation, and fun. You can enjoy memorable moments and capture photos to keep the memories alive.
3. Stress Relief
Fishing is simply one of the best ways to escape the stresses of everyday life. When you are out fishing, you will never have to deal with traffic jams, credit card statements, or meetings.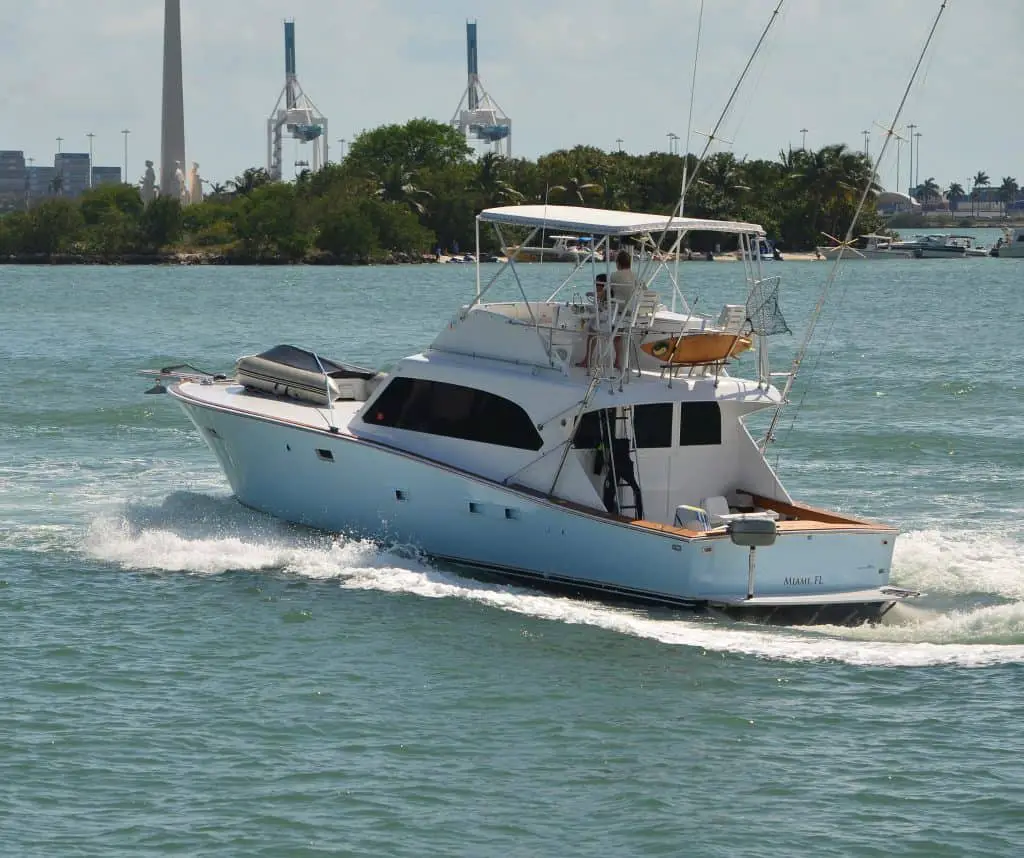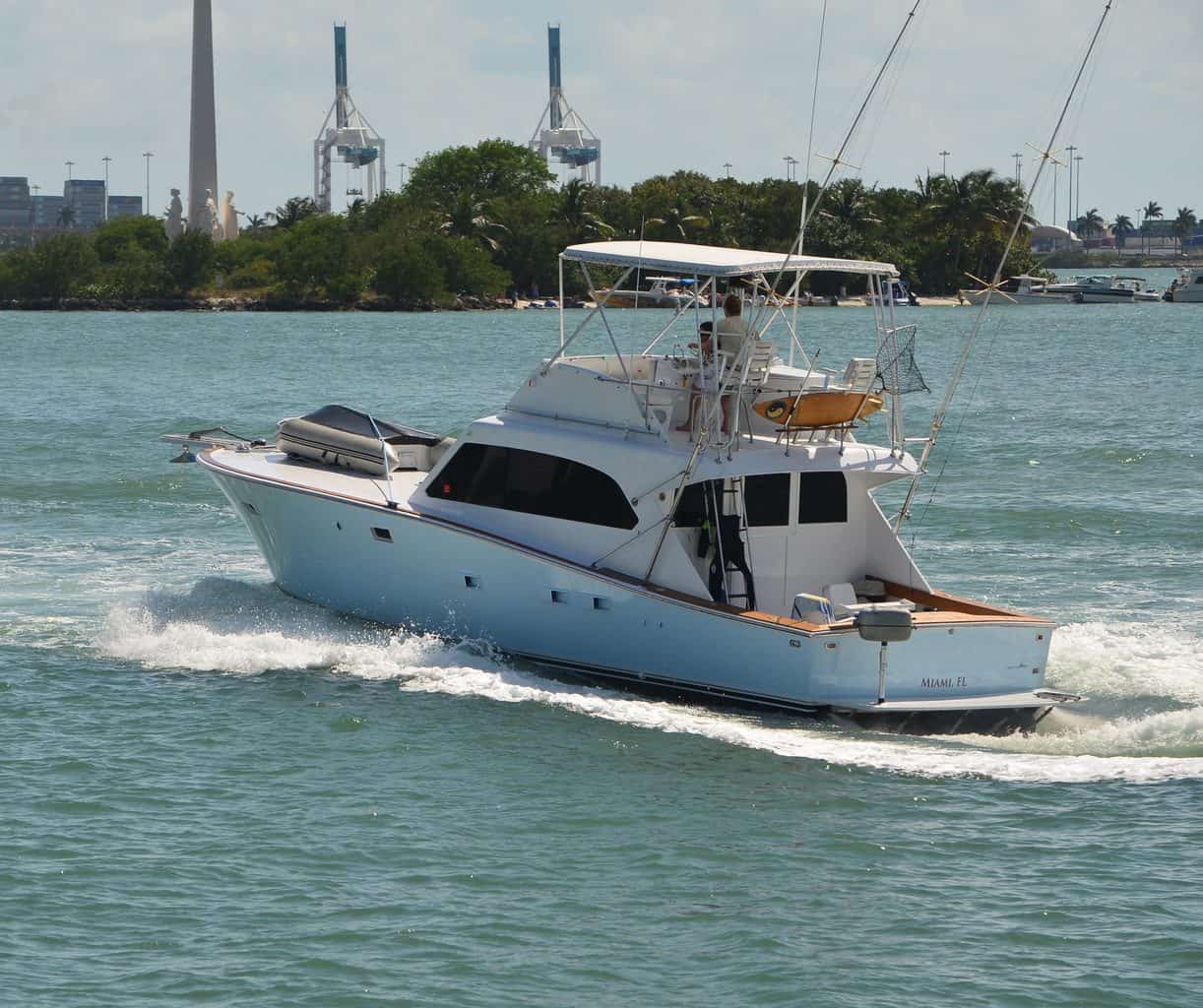 4. Fun, Excitement & Thrills
It is not possible to describe the thrill of pursuing big game fish in sport fishing pictures or even in words. You simply have to be there to have an understanding of what it feels like to reel in giant fish.
5. Food – The Bonus
When going fishing purely for the sport, many anglers prefer to catch and release. However, there are situations where you are sport fishing salmon and manage to land a large one. Even though overfishing is detrimental, there is nothing wrong with bringing some fish back home for the family if it is allowed.
Fish contains many minerals and vitamins that nutritionists recommend highly as part of a healthy diet. There are also many healthy and delicious recipes for cooking a huge variety of fish.
6. Fresh Water Species & Salt Water Species
There is a huge variety of fish available to go after – each with their own characteristics. The most popular freshwater sport fishing species include pike, crappie, sunfish, rock bass, perch, walleye, catfish, tout, and of course smallmouth and largemouth bass.
Some of the most common saltwater species on the other hand include salmon, redfish, snook, mackerel, shark, sailfish, tarpon, tuna, and marlin. This variety is part of what makes sport fishing great. It is easy to learn, but hard to master!
7. Ice Fishing
This one not for all. If you are ready to brave the cold and enjoy your favorite pastime, ice fishing is something that you need to try out. For your ice fishing adventure, you will have to prepare the proper gear, clothes, and read up on the safety and regulations for your chosen destination. But let me tell you, it is worth it!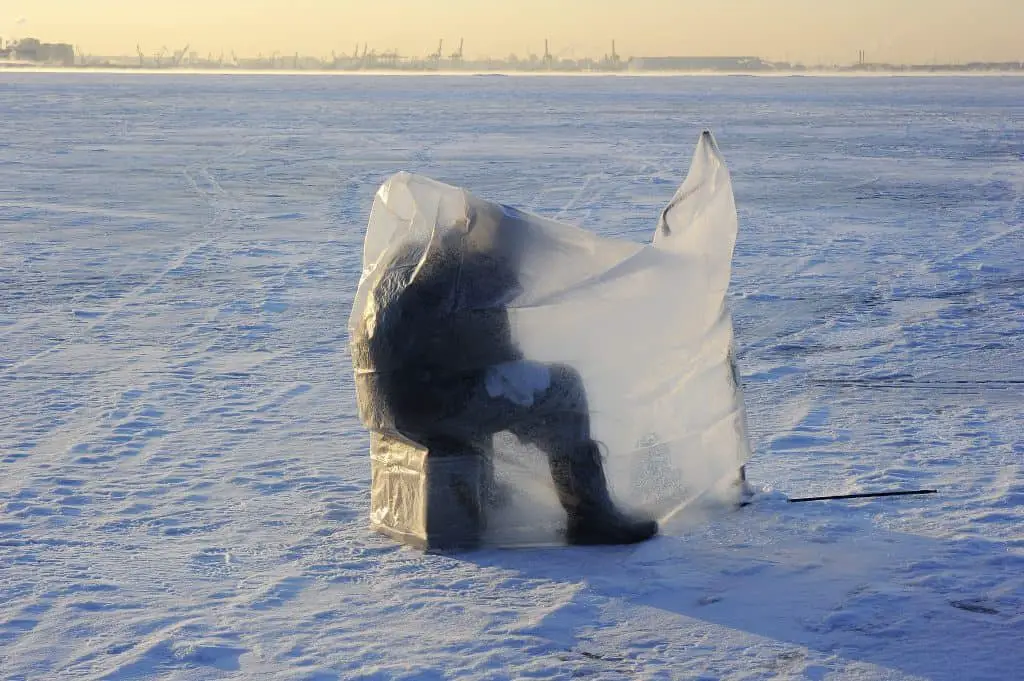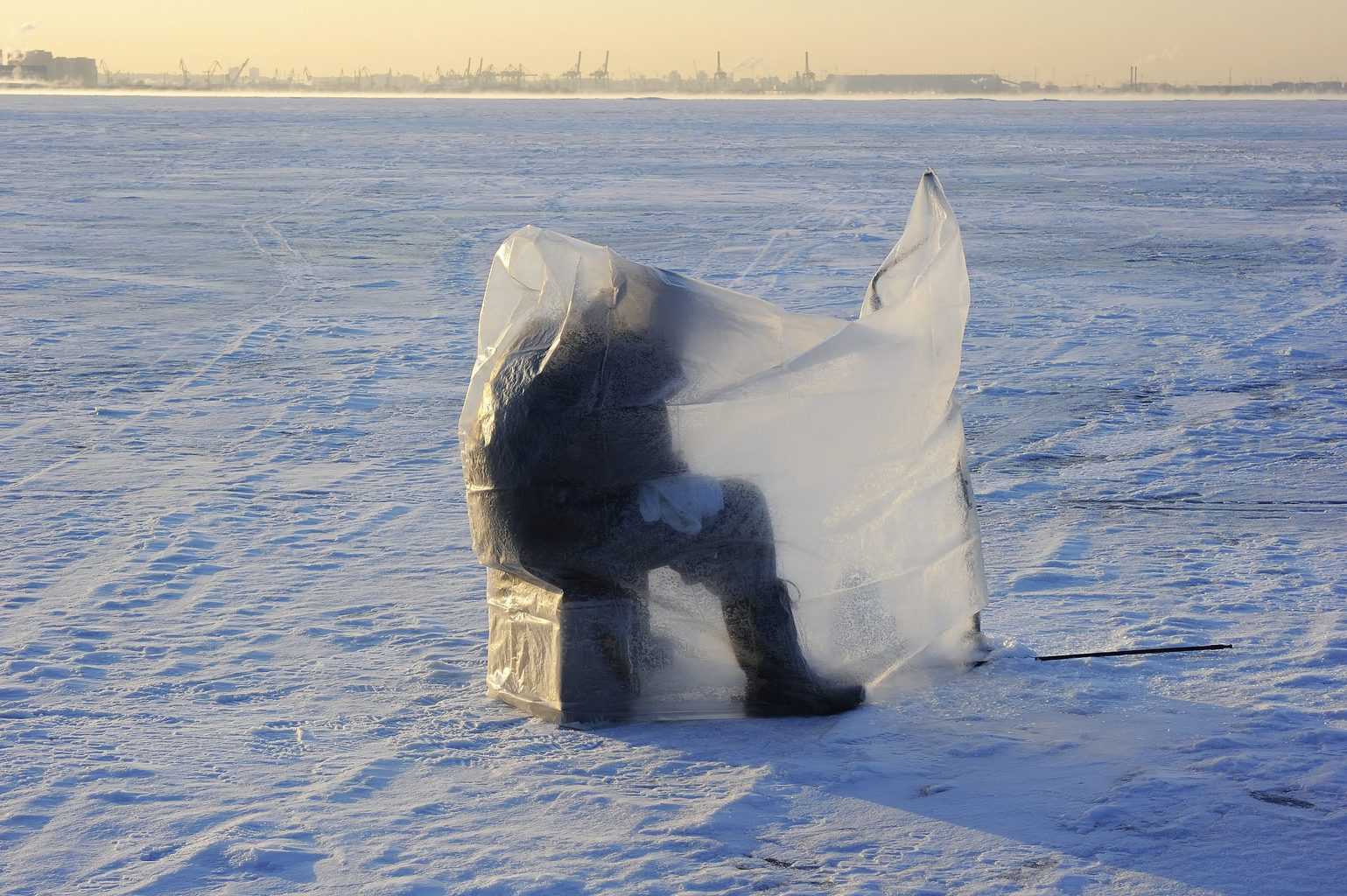 8. Seasons
You can enjoy sport fishing all year round. Obviously, fall, summer, and spring are the seasons when most of the recreational fishing happens. In the southern U.S. states, winter fishing is less of a problem since temperatures are usually permitting.
However, in the northern U.S. states, e.g. Maine and Canada, sport fishing in the winter is more of a problem. As temperature continue to drop in the cold regions, most fishing enthusiasts wrap up for the winter season. The people that continue fishing in the winter continue with ice fishing, some even at night.
Conclusion
To recap, we discussed all about what is sport fishing, its history, the types, benefits it offers, and many more details about this wonderful pastime. Now that you know all these details, why don't you consider making it your favorite pastime too?